Sheffield flood resilience during recent storms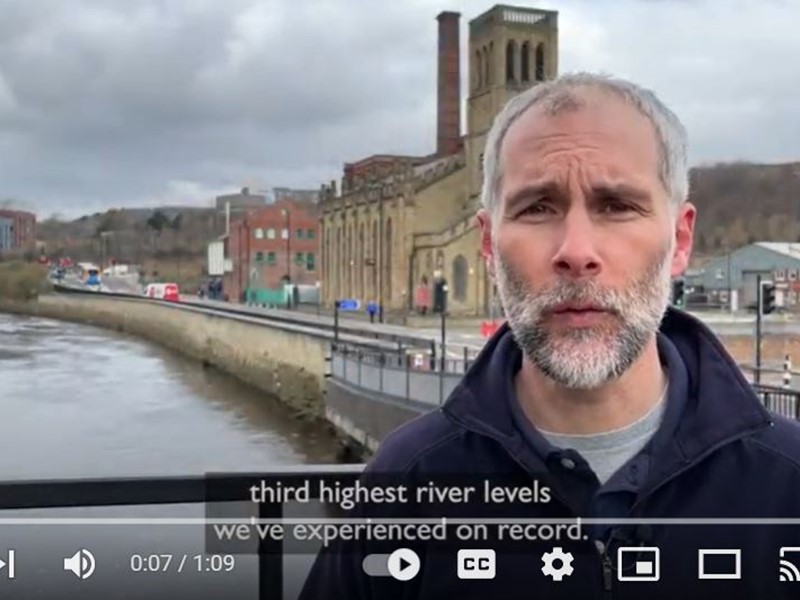 During the recent storms water levels in Sheffield's rivers were at the third highest on record.
We've invested millions in to flood defence schemes to protect Sheffield from flooding and while the recent water levels were very concerning, the results were also very reassuring.
Our Flood and Water Manger, James Mead gives an update and talks about the important work that continues, to protect the city and our region, in response to flood issues and the impact of climate change.
Connected by Water
Together with our partners across the region we recently launched a new South Yorkshire wide flood action plan - Connected by Water - to better protect our communities, homes and businesses from the effects of flooding and to improve resilience to climate change.
Other stories you might like