Sheffield joins other authorities to press Government to support taxis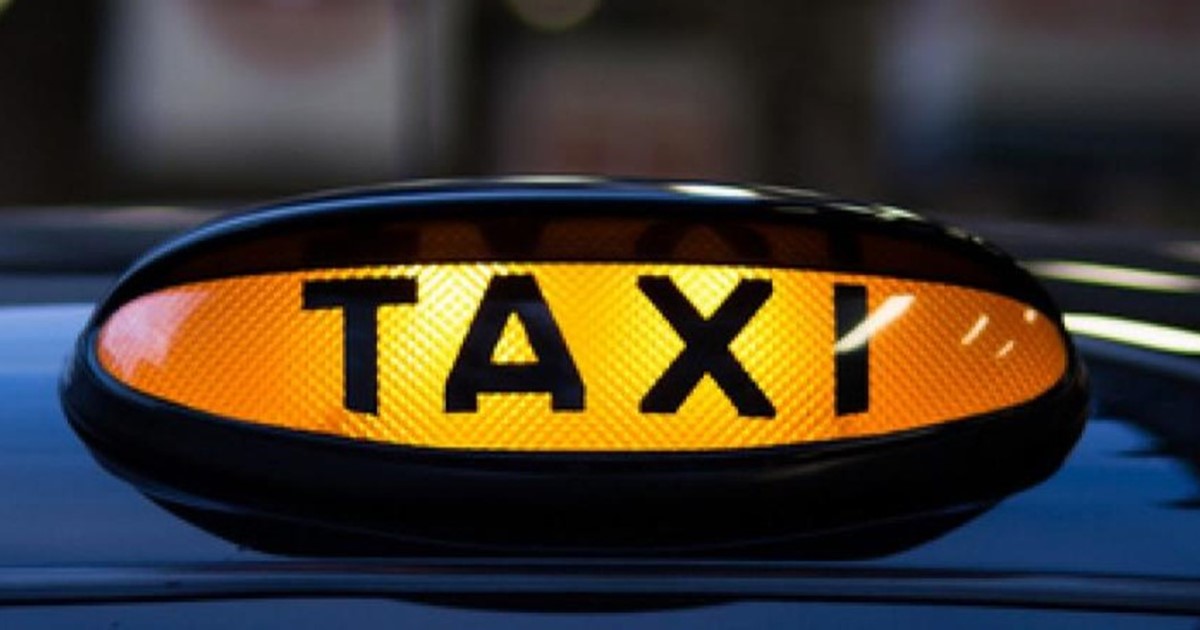 Sheffield has joined other local authorities to ask Government for an urgent meeting to discuss concerns for the taxi and private hire trades. Councillor Bob Johnson has joined Greater Manchester Mayor Andy Burnham in asking the Department of Transport to ensure current policy positions will not have unintended consequences for drivers, or the people who rely on taxis for transport.
In a letter to the Secretary of State for Transport, Sheffield joins Greater Manchester, Birmingham and Plymouth in asking to close loopholes and provide additional support to help drivers upgrade to cleaner, less polluting vehicles.
The letter focuses especially on the concerns of Hackney Carriage Vehicles such as the traditional 'Black Cab', as many of these are wheelchair accessible. The market for wheelchair accessible vehicles which are low emission or electric is limited and expensive. The letter proposes the government consider the level of support needed to help drivers upgrade while retaining the wheelchair accessible standard.
The letter also asks Government to close a loophole that allows private hire vehicles to operate in different local authority areas than the one they are registered with. Different local authorities have different standards for their taxis – including the minimum age of a vehicle, and how polluting it is. Sheffield could introduce new standards for less polluting taxis, but this loophole means that drivers could get a license from another authority anywhere in the country, potentially with much lower vehicle standards and still be able to operate in Sheffield.
Cllr Bob Johnson, Leader of Sheffield City Council said:
"We're asking the Secretary of State to understand the pressures taxi and private hire fleets are under and show fairness after a difficult 12 months. Closing the loophole that allows for private hire drivers to work out of their licensed authority would be a major step towards a level playing field, along with additional support to help drivers move to cleaner, more efficient vehicle.
"We know that drivers are facing an important choice with their next taxi: stick with a cheaper-to-buy but polluting fossil fuel, or invest in an electric. Despite being cheaper to run and emitting less carbon, there's only a small number of electric Hackney vehicles on the market and they're expensive to buy. It's important that JAQU understand these issues, but also recognises this is an opportunity to move to a cleaner fleet if the right policy is implemented and the right support is available. We want cleaner air, and the way forward is through investment and we don't want to leave drivers in a position where they pay to pollute.
"Sheffield is proud of having a 100% accessible fleet of hackney carriages. They're key to ensuring children with special educational needs have transport to school. Because of the closed cab design, they're much more Covid-secure than a regular car and they've been used to get vulnerable patients to hospitals and to vaccinations, when other transport wouldn't be suitable."
Sheffield, along with the other signatories, is legally directed by Government to reduce harmful nitrogen dioxide air pollution and has previously proposed introducing a Clean Air Zone. Sheffield consulted in 2019 on a class C Clean Air Zone, which includes taxis, coaches, buses, lorries and vans. However, the zone is currently under a period of review to include the impact of COVID-19.
The Joint Air Quality Unit, which works between DfT and DEFRA, set national guidance for Clean Air Zones. Every class of zone requires taxis and private hire vehicles to be included, from class A, which includes taxis, buses and coaches, to class D, which includes all vehicles including private cars.
Other stories you might like