Sheffield's Race Equality Commission prepares for education hearing to begin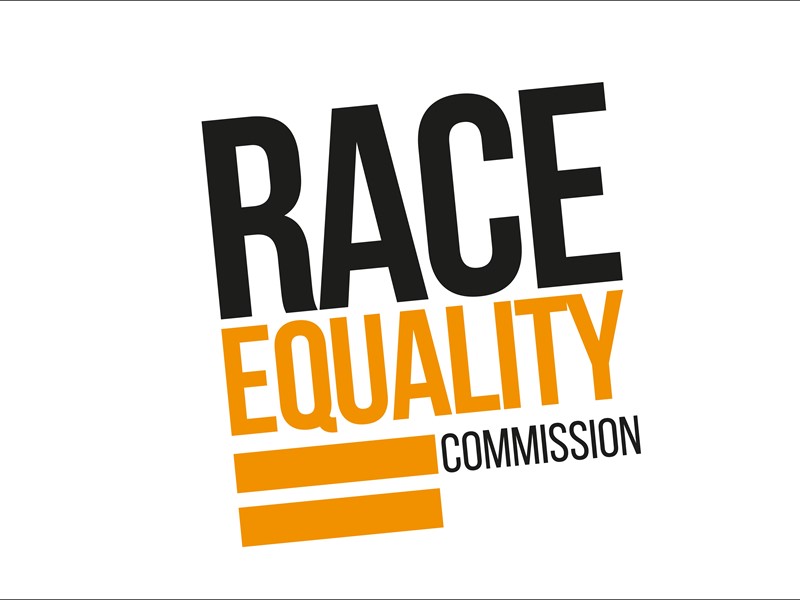 The second of six hearings held by Sheffield's Race Equality Commission will take place this week on Tuesday 25 May and Thursday 27 May, 10am-4.30pm to examine evidence of racial inequalities within education and education settings in Sheffield.
The Commission, chaired by Emeritus Professor Kevin Hylton, from Leeds Beckett University, was established last year to provide the city with a non-partisan strategic assessment of the nature, extent and causes of racism, racial disparities and how to tackle them.
To make this assessment, six public hearings will be held where commissioners consider a range of written and oral evidence submitted by local people and institutions to form the basis of a report that details the long and short-term measures that are required to disrupt systemic issues concerning race and racialised inequalities in Sheffield.
The report will be published at the end of the 12-month project later this year. The priority will be to identify actions that can be taken by the city itself and those which require external intervention, or a combination of both.
The hearings are thematic and this week will focus on 'Education'. The Commission will hear from witnesses from across the city's education industry on their experiences of racial inequalities in the sector and what they're doing to tackle the issue. The meeting will take place online and members of the public are invited to watch via Zoom here (Tuesday) and here (Thursday).
Professor Kevin Hylton*, Chair of the Sheffield Race Equality Commission, said:
"May 25th and 27th mark the Race Equality Commission Hearings on Education. The Commission has received evidence from local residents, community and larger organisations, and strategic bodies that span the early years through to higher education.
"The hearings will assist the Race Equality Commission to explore in more depth issues and concerns in education that affect students, staff, communities and organisations with the responsibility to provide quality education and employment opportunities for all.
"The Race Equality Commission is still taking submissions of evidence from anyone wishing to share their experience of racism, its causes, and impacts. The Commission is also inviting examples of good practice that can be shared more widely across the sector.
"I look forward to meeting with invited speakers and Commissioners to examine the current landscape, develop a way forward and make recommendations that forge real change for the education sector."
The Commission is collecting evidence across six key themes which will be presented and reviewed at a series of public hearings from May-June this summer. The themes and dates for the hearings are:
Health (complete)
Education (25th and 27th May)
Civic Life and Communities (15th and 17th June)
Business and Employment (29th June and 1st July)
Crime and Justice (13th and 15th July)
Sport and Culture (27th and 29th July)
The call for evidence remains open and members of the public and organisations in Sheffield are encouraged to submit evidence to the Commission.
For more information about the Race Equality Commission or how to submit evidence, please visit https://www.sheffield.gov.uk/raceequalitycommission or please contact raceequalitycommission@sheffield.gov.uk for further information
*Professor Kevin Hylton is Patron of Advance HE's Race Equality Charter, judge for the Guardian University Awards and former Head of the Research Centre for Diversity, Equity and Inclusion.
Other stories you might like