Sheffield's Race Equality Commission to hold first public hearing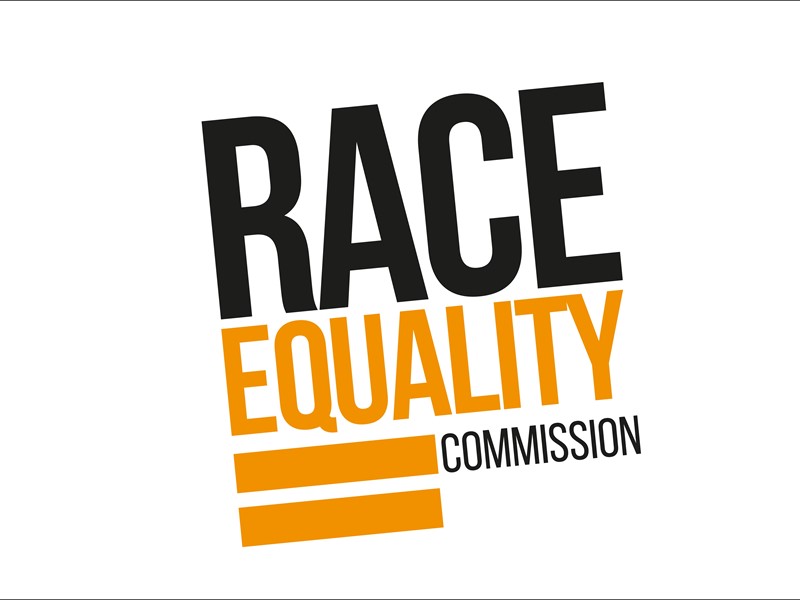 Sheffield's Race Equality Commission will hold its first public hearing on Tuesday 8 December, 10am-4.30pm to examine evidence of racial inequalities within health and healthcare in Sheffield.
The Commission, chaired by Emeritus Professor Kevin Hylton, from Leeds Beckett University, was established earlier this year to provide the city with a non-partisan strategic assessment of the nature, extent and causes of racism, racial disparities and how to tackle them.
The hearings will be thematic with the first focussing on 'Health'. The Commission will hear from speakers from across the healthcare industry on their experiences of racial inequalities in the sector and what they're doing to tackle the issue. The meeting will take place online and members of the public are invited to watch via Zoom here.
The results of the hearings will form the basis of a report that details the long and short-term measures that are required to disrupt systemic issues concerning race and racialised inequalities in Sheffield.
The report will be published at the end of the 12-month project in September 2021. The priority will be to identify actions that can be taken by the city itself and those which require external intervention, or a combination of both.
Professor Kevin Hylton*, Chair of the Sheffield Race Equality Commission, said
"With the Race Equality Commissioners I am looking forward to speaking with key Health representatives from the Sheffield region. We are keen to hear about the experiences of local people and organisations that have not only identified racial inequalities but who have established best practise to tackle these.
"Our recommendations rely on evidence from the people of Sheffield and our deliberations in these hearings. The current Covid-19 pandemic has heightened our collective awareness of health and race inequalities and emphasises the need for swift action.
"This is an important time to understand how these racial disparities are maintained, perpetuated and disrupted."
Dr Martin Wilkie, Strategic Lead for the Yorkshire and Humber National Institute of Health Research Clinical Research Network and Consultant Kidney Specialist, added
"Sadly, racial inequalities in our healthcare system are still prevalent today. For example, we know that people from ethnic minorities have poorer access to healthcare and poorer access to information about their health.
"These inequalities result in Black, Asian and minority ethnic communities experiencing poorer health and lower life expectancy than other parts of our society. We have seen the effects of these inequalities exacerbated this year with people from the BAME community disproportionately affected by Coronavirus.
"We also know that health service staff from ethnic minorities have poorer experiences of the workplace including greater levels of harassment and being less likely to progress to more senior levels.
"Evidence presented at the Racial Equality Commission hearings next week will enable us to devise a clear and progressive plan to address structural racism in our healthcare system, and enable us to build a stronger, healthier and happier society."
The REC will hold 6 hearings overall with each one concentrating on a different topic. They are:
• Health
• Civic Life and Communities
• Crime and Justice
• Education
• Sport and Culture
• Business and Employment
The dates for the subsequent hearings are available online here.
The call for evidence remains open and members of the public and organisations in Sheffield are encouraged to submit evidence to the Commission.
For more information about the Race Equality Commission or how to submit evidence, please visit https://www.sheffield.gov.uk/raceequalitycommission
*Professor Kevin Hylton is Patron of the Equality Challenge Unit's Race Equality Charter, member of Sport England's Talent Inclusion Advisory Group, and former Head of the Research Centre for Diversity, Equity and Inclusion.
Other stories you might like