Sheffield's response to the crisis in Afghanistan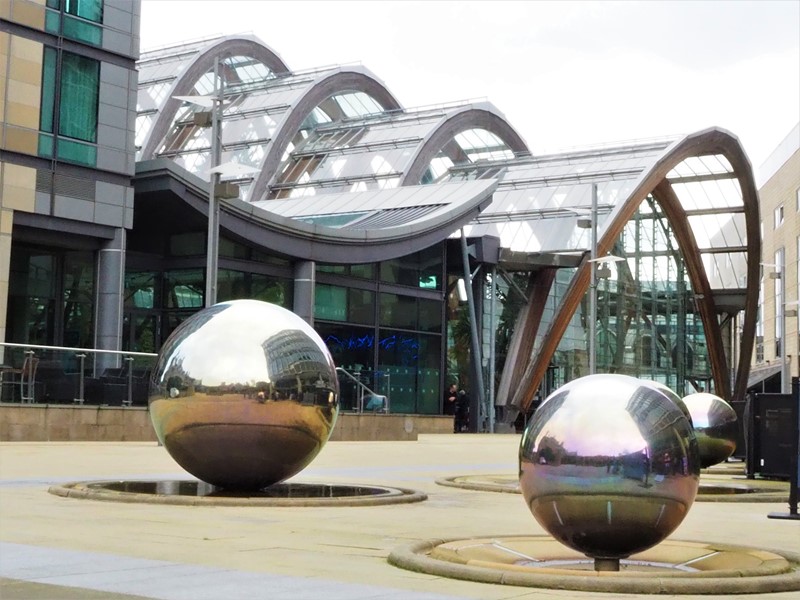 Sheffielders have shown incredible compassion and generosity in recent weeks, stepping up and wanting to find out more about how they can help people fleeing Afghanistan.
Sheffield is committed to providing support to those in need, and we're working with local charities to ensure that people who would like to donate are able to do so.
There have been many individuals, community groups and organisations across the city who have responded quickly, and we'd like to thank everyone involved.
Sheffield City Council is working with two charities in particular, City of Sanctuary and ASSIST to help facilitate donations to support refugees.

Donations can be made by visiting www.sheffield.cityofsanctuary.org/donate/ or https://www.assistsheffield.org.uk/donate-assist.
Although donating is the best way to support organisations immediately, there may also be opportunities to support these charities in other ways, such as volunteering or fundraising.
Co-Operative executive members Cllr Alison Teal and Cllr Paul Wood said:
"We've seen an overwhelming response from people in Sheffield who have been looking for ways that they can help refugees, and we want to make sure that people know how they can best provide support and donations. We know that a lot of people would like to do what they can to support those fleeing Afghanistan. We hope that this guidance will be useful in signposting people to some of the options available in Sheffield."
Other stories you might like