Sheffield set to join South Yorkshire adoption agency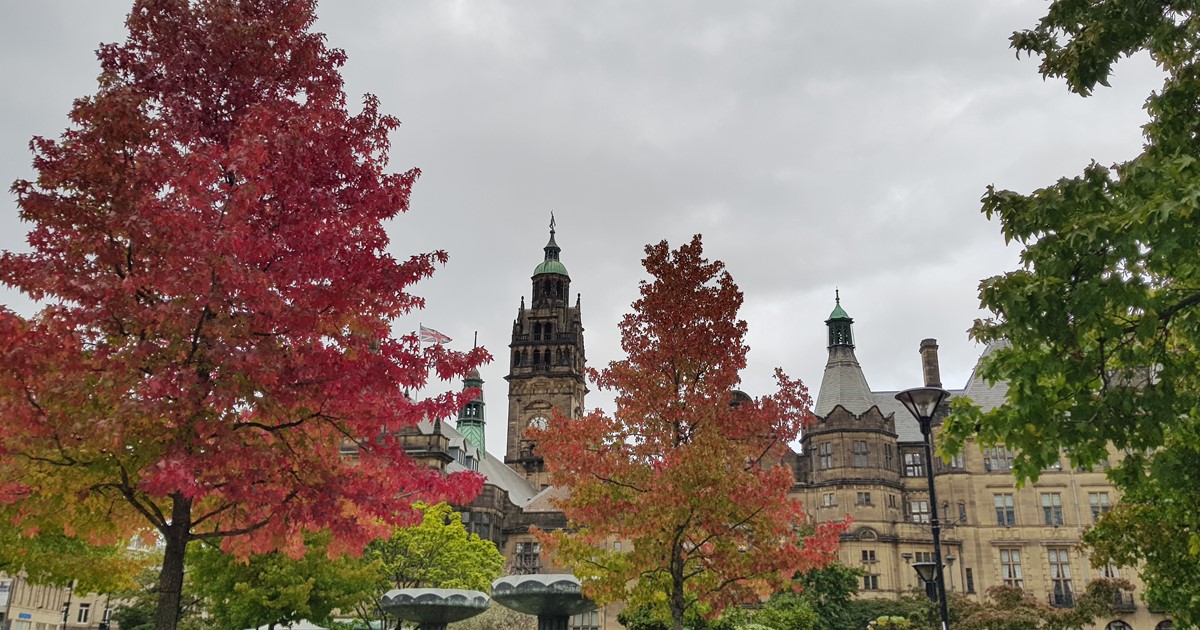 Sheffield City Council is set to come together with Rotherham, Barnsley and Doncaster councils to create a single regional adoption agency for South Yorkshire.
South Yorkshire Regional Adoption Agency will bring the four local authority services together to benefit children and their adoptive families through improving access to a wider pool of adopters and children, as well as providing more timely matching, and consistent and comprehensive adoption support services across the region.
The move which is set to be agreed at Cabinet on 21st October 2020 comes following guidance from the Department for Education that all local authorities should be part of a regional adoption agency by 2020.
The South Yorkshire Regional Adoption Agency will look to provide as many children and young people as they can  with adoption placements each year from January 2021.
Councillor Jackie Drayton, Cabinet Member for Children and Families said:
"The South Yorkshire Regional Adoption Agency is a wonderful opportunity to work in partnership with our colleagues in Barnsley, Rotherham and Doncaster Councils. By establishing a single agency, Sheffield, and the other Authorities, will bring our resources together and help and support more children and young people, and prospective adopters across South Yorkshire find their forever families.
"This year we need more people than ever to come forward and adopt the children and young people currently in our care, to give them the love and stability that every child deserves.
"Please get in touch if you think you can make a young life a happy life."
For more information about adoption please visit our website or call 0114 273 5010
Other stories you might like