Sheffield Street Trees Inquiry: Recommendation for Independent Chair to be made at co-op exec meeting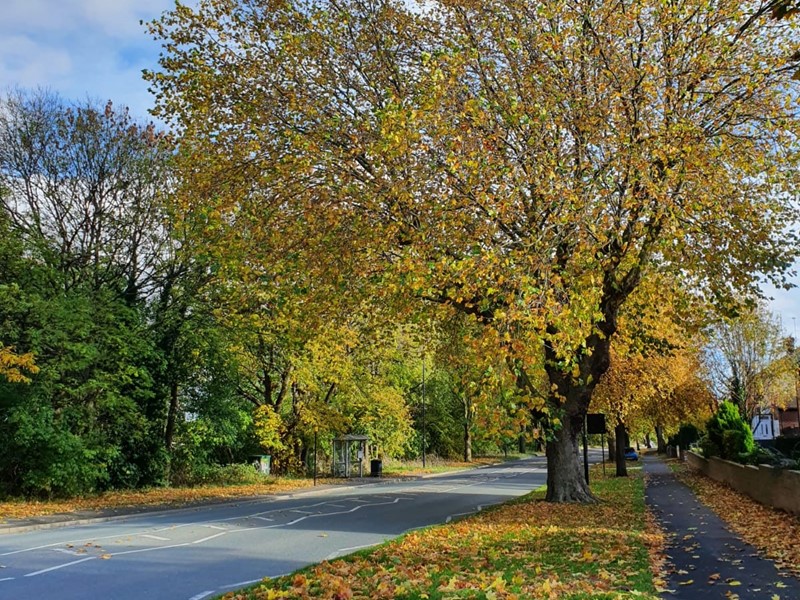 Sheffield City Council is pleased to announce that Sir Mark Lowcock is being recommended for appointment as the Independent Chair of the Independent Inquiry into the Street Trees Dispute.
This announcement follows an exhaustive, nationally promoted recruitment process designed with the support of the Council's independent legal advisers, Weightmans LLP, which attracted interest from high calibre applicants from a range of backgrounds.
The recommendation to appoint Sir Mark follows a robust interview process involving Elected Members, Senior Officers and a stakeholder panel.
The Council's Co-operative Executive will be asked to endorse the recommendation to appoint Sir Mark at their meeting next week on 19th January.
Sir Mark Lowcock is a highly regarded public servant with 35 years' experience in public policy and expertise in international affairs, governance, audit, management of public services and change management. From 2017-2021 Sir Mark Lowcock held the position of United Nations Under-Secretary-General for Humanitarian Affairs and Emergency Relief Coordinator. Previous roles also include Permanent Secretary for the Department for International Development (DFID) and Head of Environment Policy at the Overseas Development Administration, the predecessor to the Department for International Development. He is currently a Visiting Professor at the London School of Economics and Distinguished Non-Resident Fellow at the Center for Global Development.
Cllr Julie Grocutt, Deputy Leader and Executive Member for Community Engagement and Governance, said: "I'm delighted that we are able to recommend an Independent Chair of the quality of Sir Mark Lowcock for the Independent Inquiry into the Street Trees Dispute. It's vital that as a city we are able to come to a shared understanding of what happened and why, learn any lessons that are necessary, and move forward together – I'm confident that Sir Mark will be able to deliver on that."
Cllr Douglas Johnson, Executive Member for Climate Change, Environment and Transport, said: "It's great news that we have the opportunity to make this appointment, and I think we can be certain that Sir Mark will be a fiercely independent Chair for this Inquiry. This is an exciting next step in ensuring we deliver what is needed for Sheffield to move forward on what has been a difficult issue. I am very pleased to have had the amount of input we did from a stakeholder panel of many people who were heavily involved throughout the street trees dispute."
For more information, the full report can be found online here.
Other stories you might like