Sheffield to hold County Proclamation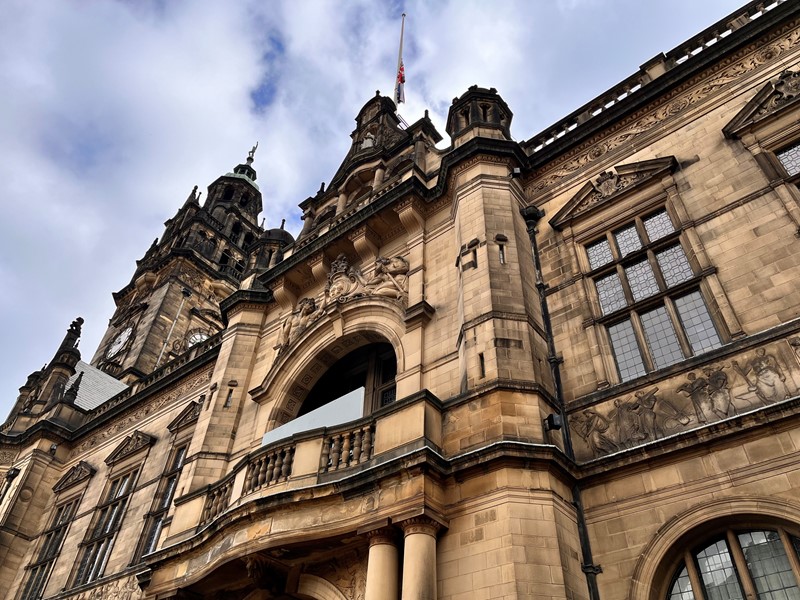 Following the announcement of Her Majesty Queen Elizabeth's death, Sheffield is to hold the county Proclamation for South Yorkshire on Sunday, September 11, at 1pm in Barker's Pool.
The county Proclamation for King Charles III comes the day after the national Proclamation which will be read in London on Saturday, September 10, at 11am.
Information regarding other local proclamations in South Yorkshire will be issued by the local authorities.