Sheffield Voter ID figures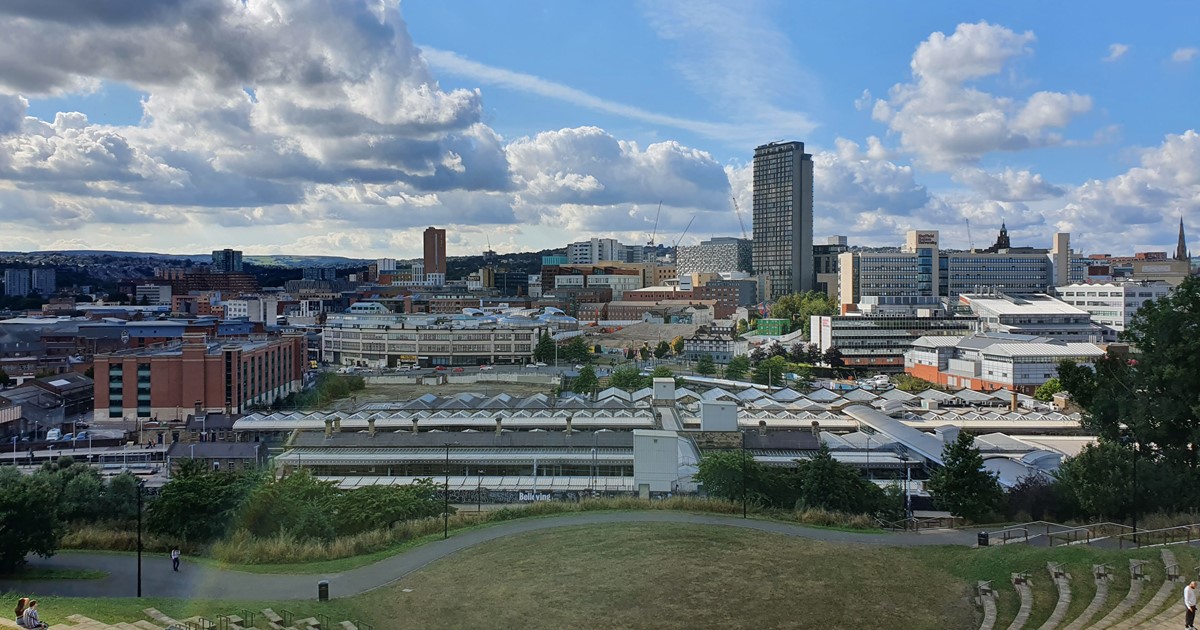 Following the local elections on 5 May, we have collated the Voter ID figures for people turned away, on polling day, due to not having an acceptable form of ID. These can be found on this webpage.
Kate Josephs, Returning officer for Sheffield City Council, said:
"Voter ID was introduced nationally for the first time this year, and as a Council, we worked really hard to give residents information on what that would mean for them, including acceptable forms of ID, and how you could apply for ID if you didn't have any.
"Although the numbers turned away in Sheffield were small compared to the overall number of people who voted, we will continue to spread the message about the need to take ID to the polling station and how to apply for a free Voter Authority Certificate if you don't have other ID.  In preparation for future elections, we will be analysing this data carefully, and will continue to work over the coming months to make sure we are doing all we can to ensure that everyone who is registered to vote is able to do so. "
"I'd also like to pay tribute to the hundreds of polling station staff who supported the implementation of the voter ID requirements and supported so many people in Sheffield to cast their vote at these elections."
For info:
The Returning Officer is legally bound to comply with and enforce the Elections Act, including the new changes involving Voter ID. Unfortunately, anyone who was unable to provide an acceptable form of ID or a Voter Authority Certificate at the polling station was not permitted to vote.
The Council, alongside the Electoral Commission's national campaign, worked hard to inform voters about the new identification requirements for voting on polling day, including information in the city-wide Council Tax letter, voter ID awareness posters and social media updates.
We continue to urge voters to check that they have acceptable ID and if not to apply for a free Voter Authority Certificate
We urged anyone who was unsure about Voter ID to get in touch : Photo ID you'll need to vote | Sheffield City Council
Other stories you might like