Sheffield Wednesday to celebrate promotion with victory parade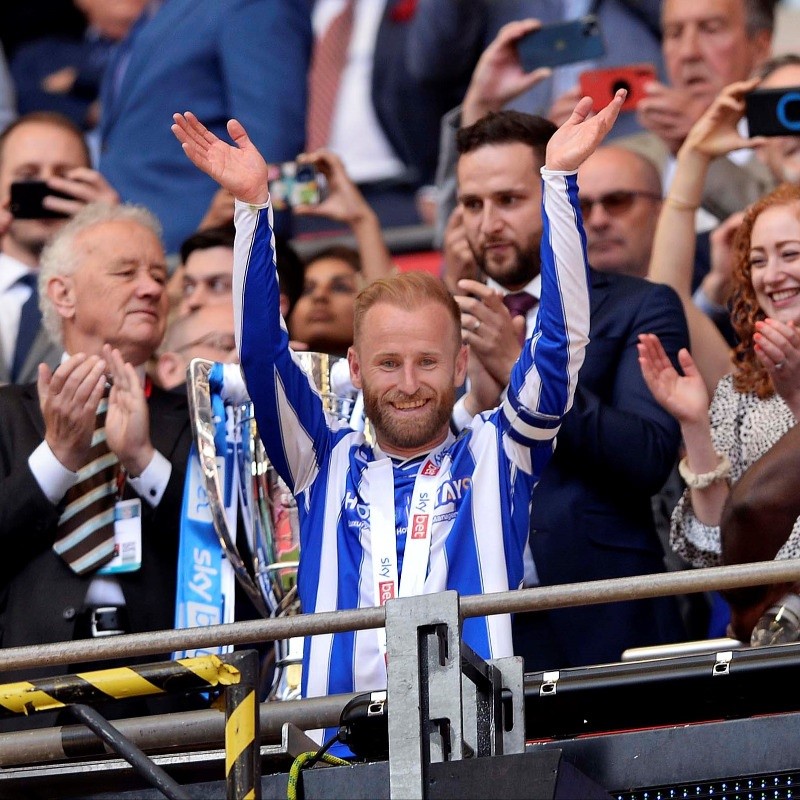 Sheffield Wednesday to celebrate promotion with victory parade
After their win against Barnsley secured promotion to the Championship, Sheffield Wednesday will be celebrating with the city with a victory parade on Wednesday 31 May.
The team's players and coaching staff will parade through the streets of Sheffield on an open top bus to celebrate with fans. The bus will leave Devonshire Green at 5:30pm, to arrive at the Sheffield Town Hall for around 6:15pm.
With the route closed to traffic, the open top bus will travel at walking pace to allow the Owls to celebrate with fans along the route. Traffic disruption is expected in the city centre on the evening of the event.
Fans can join in the celebrations outside the Town Hall in a traffic free fanzone, where the team will be presented to share their success and mark the occasion with loyal fans. After the parade, the team will attend a civic reception at the Town Hall.
Lord Mayor Colin Ross, said:
"Congratulations to Sheffield Wednesday on their promotion to the Championship. A fantastic achievement for the Owls and one I am sure Wednesday fans will be keen to celebrate. The victory parade will be a brilliant opportunity to come together and celebrate another football victory for the city.
"Sheffield is the home of football and to see two victory parades in a month, with fans from both sides of the city coming together to celebrate their footballing heroes, is a real moment for the city. I am looking forward to Sheffield hosting lots of exciting matches next season.
 "I'd like to remind fans to respect the city, each other and security staff if they're coming into the city centre to watch the victory parade."
The bus will travel at walking pace accompanied by stewards to ensure people's safety. People along the route are asked to adhere to the following:
Do not follow the bus too closely. This is not only potentially very dangerous, but will also delay proceedings for the whole evening's celebration.
Are respectful of and listen to instructions from stewards
Do not throw anything up in to the open top bus
Road closures are as follows:
Devonshire Green
Fitzwilliam Street
Charter Row
Cumberland Street
Eyre Street
Arundel Gate
Norfolk Street
Surrey Street
Roads will be closed from 4:45pm and will start to reopen from 6:45pm, except Norfolk Street and Surrey Street which will reopen around 8:30pm.
These timings are approximate so please factor this in when making travel plans.