Sheffield's Youth Strategy given approval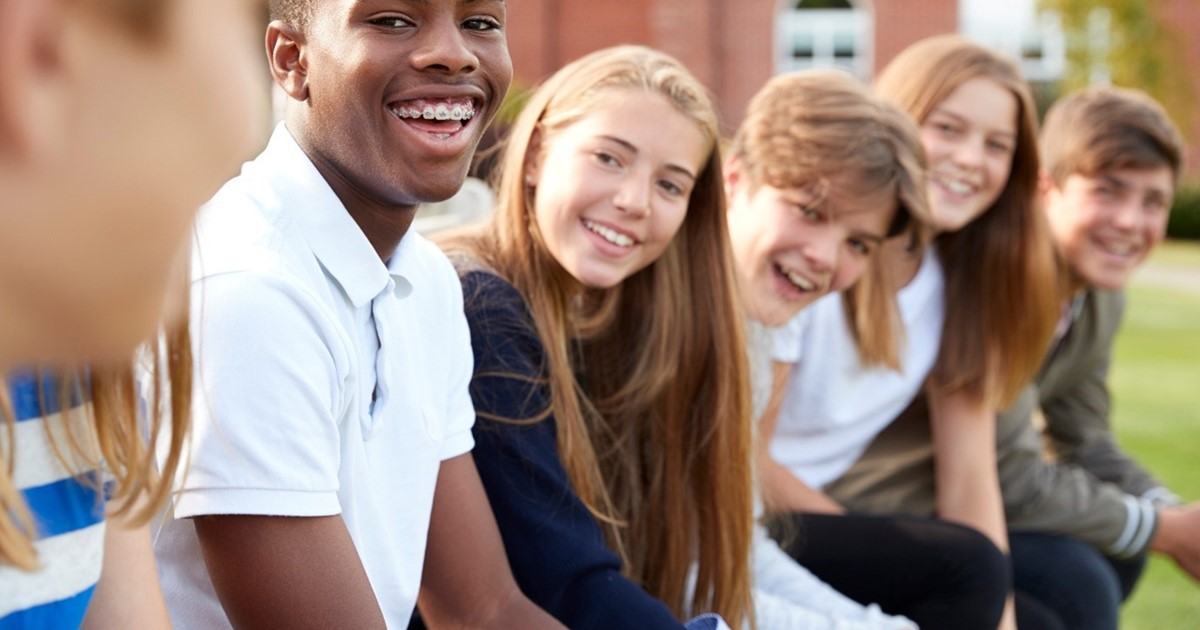 A new Community Youth Services Strategy that aims to "offer safe, creative, ambitious Community Youth Services where all young people in Sheffield can thrive" has been approved this week as part of the council's commitment to delivering on its one-year plan.
The strategy outlines the council's pledge to 'support young people in Sheffield to develop and flourish' and defines our strategic ambitions for Community Youth Services over the next three years.
Young residents in Sheffield can expect to see an increase in open access youth sessions from one session to a minimum of three a week in their local area. They will be able to receive community based informal education, support and guidance.
The council wants to build on current youth work by having specialist youth workers who are 'in touch' with the needs of young Sheffield people. It is also committed to transforming youth facilities and equipment so that they are modern, safe and of interest to young people.
There will be some focus on digital inclusivity so that young people can engage with peers online through safe gaming networks, podcasting and online youth clubs, when in person involvement isn't possible. The focus will also be on organised cultural and leisure activities and trips across the city to broaden horizons and experiences.
Councillor Terry Fox, Leader of Sheffield City Council, said: "Sheffield's young residents are the future of this city, and we are committed to ensuring that the future is as bright as possible. We hold high ambitions for our young people and this new strategy clearly states our aspirations for Sheffield to be the best city for young people to live in by 2025, and how we plan to deliver that.
"After years of government cuts and disinvestment in youth services we are turning this around and ensuring our youth services are fit for purpose and can address the challenges our young people face today. We want them to know that we see, hear and respect their views and are working hard to deliver a stable and effective support network that is right for them."
Consultation has taken place to seek views on how young Sheffielders feel about existing services and how they meet their needs. We have also met with partners to understand more about what the picture for youth services currently looks like. The new strategy seeks to amplify the involvement of young people and commits to carry out a youth survey every six months.
We will work hand in hand with partners to tackle the issues facing young people and the decisions that affect them. This includes the new, influential, Sheffield Youth Partnership where 25% of the members are made up of young people. Feedback from Partnership meetings has been used to shape the development of the strategy and the Partnership will monitor progress against the strategy.
As a result of the new approach,  it is hoped that by 2025 young people will have access to safe, creative youth services and facilities; they will have access to professional, specialist youth workers that are 'in touch' with their needs; communities will have the knowledge to notice and the confidence to report harm early on and will be employment ready, aspiring to achieve what they think is right for their interests and themselves.
Councillor Fox continues, "Collaborative working with our partners, communities, organisations and young people is essential to getting this right. Work on this has been ongoing since youth services were brought back in house in 2020 and we are already seeing great results. There has been an increase in attendance and participation at club nights in some of our most deprived neighbourhoods where we are now seeing up to 40 young people at each session. We have also seen our Youth Cabinet seats grow from 20 to 45, which just shows the appetite for this work is there.
"The agreement on this Community Youth Strategy is our declaration to do right by our young people and ensure that they are fully supported and inspired to make a successful journey into young adulthood and achieve their full potential."
The full Youth Strategy is here