Shop your last minute buys safely at the Moor Market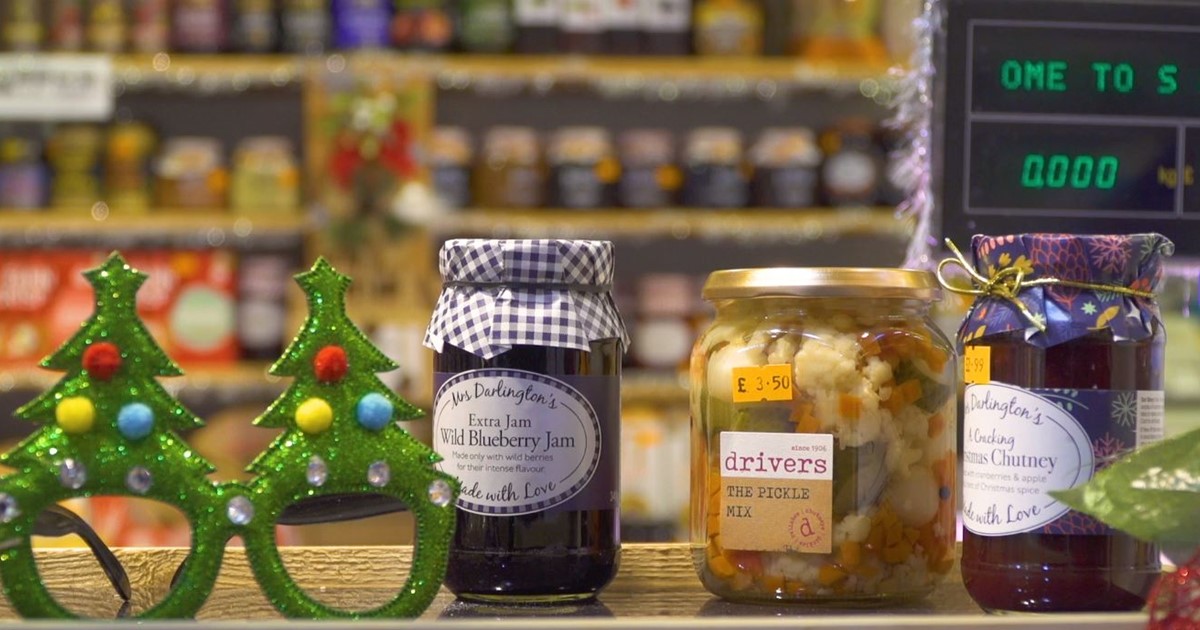 With just two more shopping days before Christmas Day, customers looking for those last few gifts and goodies can be reassured of a safe and Covid-secure environment at the Moor Market.
A whole range of stalls remain open until 4pm on Thursday (Christmas Eve) so customers can pick up stocking fillers, hamper items, chutneys, pigs in blankets, speciality beers or whatever other festive treats you still need.
The Moor Market has Covid-secure measures in place to make sure customers can shop safely. These include:
Extra regular cleaning being carried out every day
Hand sanitiser located around the market and on each entrance and exit.
Security staff managing entry to meet the reduced capacity limit and support social distancing
Staff politely reminding customers that face coverings should be worn at all times, however exemptions do apply and must be respected*
Toilet monitors to enable cleaning in between use
Regular announcements remind people to keep a safe space and wear face coverings*
*Face covering exemptions
Some people don't have to wear a face covering including for health, age or disability reasons.
Government and some operators have produced cards and badges which you can choose to wear to show you are exempt. There is no requirement to do this though, and if you rely on an exemption, staff should not ordinarily ask for evidence.
Some staff may also not wear a face covering if it is not required for their job.
Although measures are in place to keep people safe, customers are reminded that everyone must also take responsibility and play their part, remembering hands, face, space at all times. Please help protect yourselves and others by keeping a safe distance apart and giving others space to do so.
Parking is available in the APCOA car park on Eyre Street for £2 for 3 hours, car park tokens must be scanned at customer services in the market.
Online orders for delivery are also available from some traders.
For more information about stalls, offers, online orders and festive opening times visit the Sheffield Markets website.
Other stories you might like