Six more Sheffield Schools to benefit from £1bn redevelopment scheme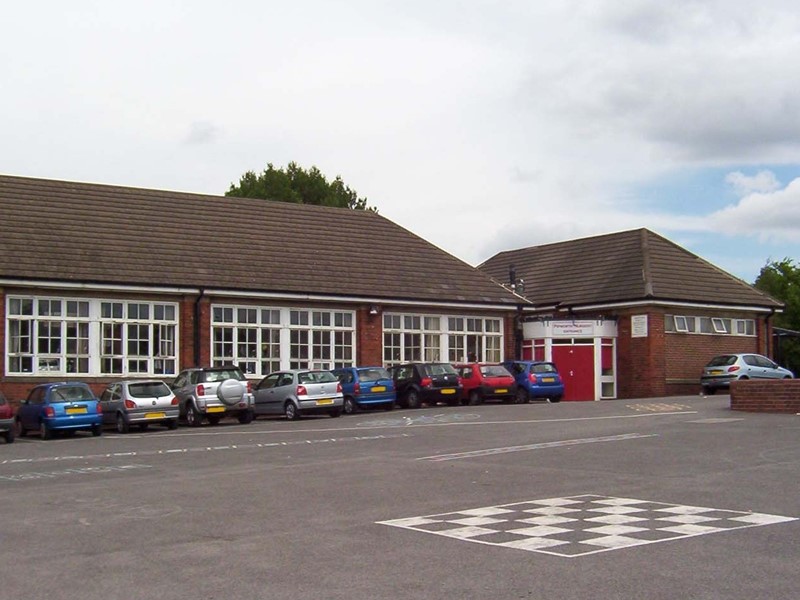 Six more schools in Sheffield are celebrating the news that they have been selected to be part of the Department for Education's £1bn school rebuilding programme, taking the number of Sheffield schools to benefit to seven.
Earlier this year Brunswick Primary was accepted on to the programme, but now the DfE have announced another tranche of schools from across the country that will gain from the redevelopment scheme. Following successful bids from Sheffield City Council the latest Sheffield schools to be accepted are:
Pipworth Primary
Lydgate Junior
Carfield Primary
Lowfield Primary
Ballifield Primary
A sixth school – Windmill Hill Primary has also been selected after its academy trust; Steel City Schools Partnership (SCSP) also entered a bid.
What does the programme include?
The programme includes 239 schools nationwide that will receive funding for their school to be refurbished or rebuilt to support levelling up opportunities across the country. The staff and pupils from each of the six Sheffield schools can now look forward to working and learning in state-of-the-art facilities, setting the school up for high educational standards for all its pupils for decades to come.
Across the School Rebuilding Programme, the rebuilds and refurbishments will create modern education environments and provide new facilities. Redevelopments will also be net zero carbon in operation, helping to meet Sheffield's net zero ambitions.
While details around the exact amount of funding and timescales for delivery are still to be confirmed, DfE representatives, the local authority-maintained schools and the council will begin engagement on initial consultation plans.
SCSP will manage the plans for Windmill Hill Primary.
Councillor Dawn Dale, Co-Chair of the Education, Children and Families Committee, said; "It's fantastic news to find out that six more schools in our city are set to get a much-needed boost from this important government scheme. Providing the best environment possible for children to learn in is really important for making sure they get the best start in life, and this investment will provide the infrastructure and facilities that our children and young people deserve to fulfil their potential. It is great news for children, parents, school staff and the city as a whole. A huge thank you to everyone who worked so hard on the bids."
Further details on the plans and timescales for delivery will be announced in the coming months.
All the schools will remain open throughout the redevelopment.
More information on the schools rebuilding programme can be found at About the school rebuilding programme - GOV.UK (www.gov.uk)