Social distancing measures introduced in Broomhill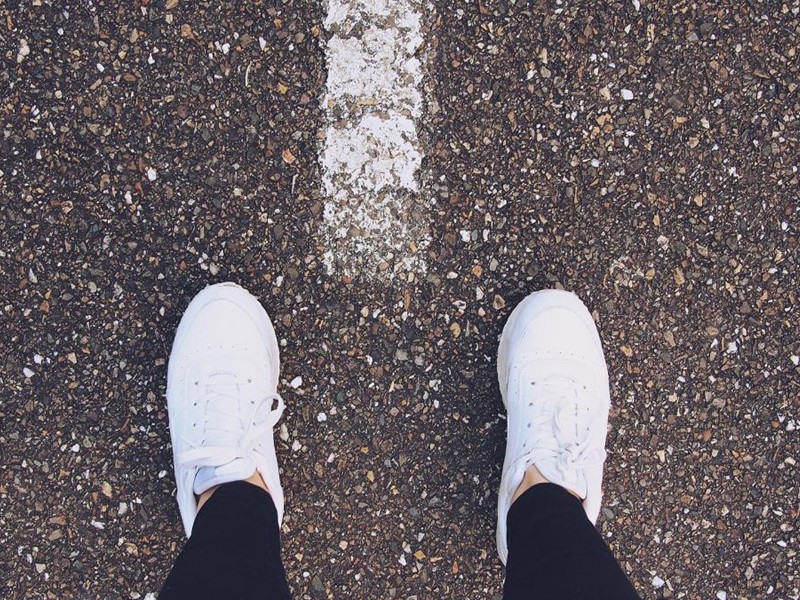 Amey, on behalf of Sheffield City Council, will begin work this week on temporary changes to the road and footpath layout on Fulwood Road and Glossop Road in Broomhill.
This will provide additional space on the pavement for pedestrians as they access local amenities and enable them to maintain a safe social distance between themselves and others.
The measures are part of the Council's emergency active travel scheme, which has seen many changes to Sheffield's road network, from pedestrianised areas in the city centre to pop-up cycle lanes and footpath widening in local communities. The scheme has been launched in response to statutory guidance from the Department for Transport, which promotes the introduction of temporary changes to highways to create space for social distancing, as well as increased capacity for walking and cycling.
To achieve this in Broomhill, the parking area outside Morrisions and Sainsbury's will be temporarily pedestrianised to allow more space for people to maintain social distancing. 11 parking bays will be temporarily suspended, with two disabled parking bays remaining open. A further additional two disabled bays on Spooner Road and Taptonville Road will be introduced. Nearby alternative parking on Fulwood Road and Spooner Road Car Park will not be affected.
Footpaths on Glossop Road, between Fulwood Road and Peel Street and between Peel Street and Westbourne Road, will also be extended to allow for social distancing.
Councillor Bob Johnson, Cabinet Member for Transport and Sustainability at Sheffield City Council, said:
"We have been working hard to introduce social distancing measures in local communities to ensure the safety of residents as the lockdown restrictions ease and businesses reopen.
"This scheme is being introduced to temporarily to support people access their local shops safely and to help give the confidence to do so. We have worked with local councillors to develop the plans and we understand that the removal of these parking bays may cause inconvenience for some drivers.
"We did not take the decision lightly, however protecting the health of our residents and taking precautions to minimise the risk of Covid-19 must be our priority, and we believe these measures are an important part of this."

Work in Broomhill began this week, with footpath widening on Glossop Road set to commence on the 9th August. Parking bays on Fulwood Road will be closed from the 17th August.

More information on the scheme and other active travel measures in the city can be found here.
Other stories you might like