Statement on Eurovision Song Contest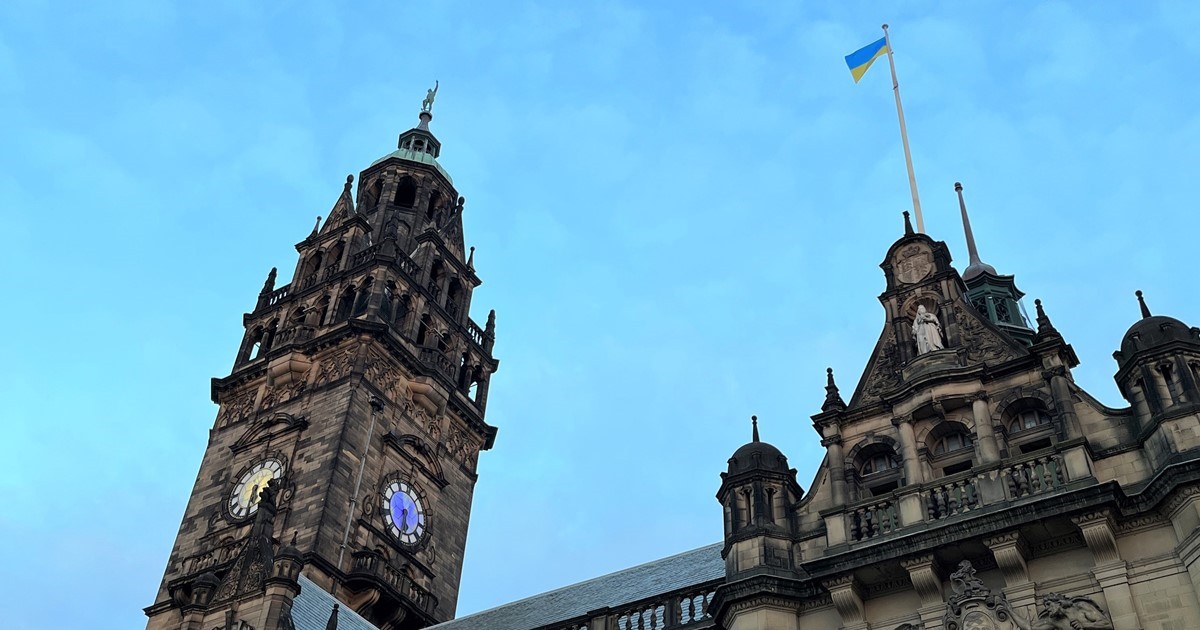 Cllr Ben Miskell, Economic Development and Skills Policy Committee Deputy Chair for Sheffield City Council said:

'Massive congratulations to Glasgow and Liverpool – the final 2 left in the race to host Eurovision.
'Getting to the final 7 showed we really mean business here in Sheffield – loads of cities wanted to host this and it was amazing to see Sheffield and South Yorkshire get behind this bid. Over the last few months we have showcased the very best of Sheffield – the love of music that runs through our veins, our stunning Outdoor City, and of course our people.
'As the UK's first City of Sanctuary we have said all along we were doing this in solidarity with Ukraine and its people. We have long-held and strong connections with Ukraine and they have been at the forefront of our minds throughout this bid.
'The BBC have paid tribute to the passion, enthusiasm, quality and creativity we showed in our bid and we're incredibly proud of the work team Sheffield and team South Yorkshire did to get us this far. Massive thanks goes to the universities, colleges, businesses, culture sector and of course our Ukrainian communities too, all of whom got behind this.
'After the summer we've had hosting the record-breaking UEFA Women's Euros, we have some massive events coming up in Sheffield – the Rugby League World Cup, the Arctic Monkeys at Hillsborough and the UK Figure Skating Senior Grand Prix, for example.
'There's more to come from Sheffield and we cannot wait.'
Other stories you might like