Statement on Hillsborough Park fencing being removed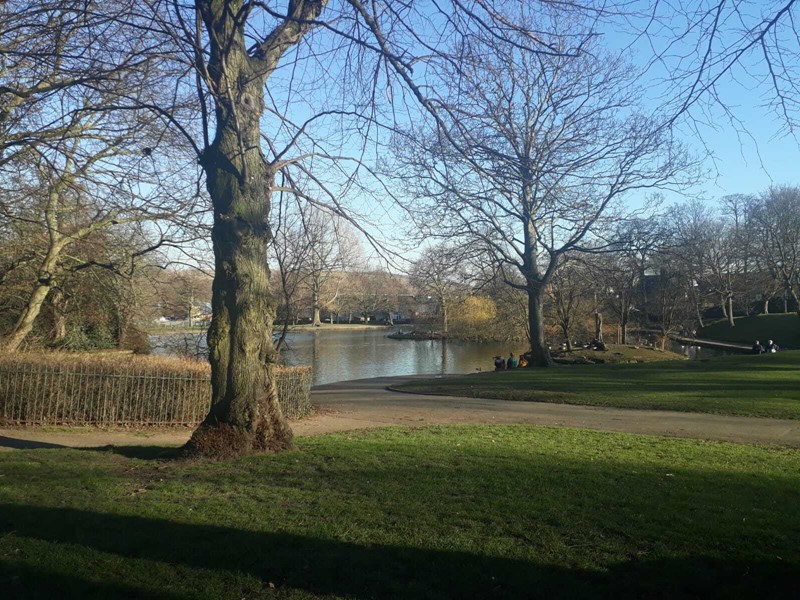 Councillor Richard Williams, Chair of the Communities, Parks and Leisure Committee, said: "We know how important Hillsborough Park is to residents, which is why we have been working with Tramlines to restore the park to its usual high quality and return it for community use following this year's Tramlines Music Festival.
"I am really pleased to see that the majority of the fence lines have now come down and most of the park is now open once again for public use.
"I would like to thank the Tramlines and Council teams for their hard work in restoring the park, and importantly, the local community and Hillsborough Park users for their patience and understanding whilst work took place.
"I remain confident that the Tramlines team will continue to carry out repairs to the highest standard so local people can enjoy the park to the fullest."
Other stories you might like