Statement on mass Covid testing from Greg Fell, Director of Public Health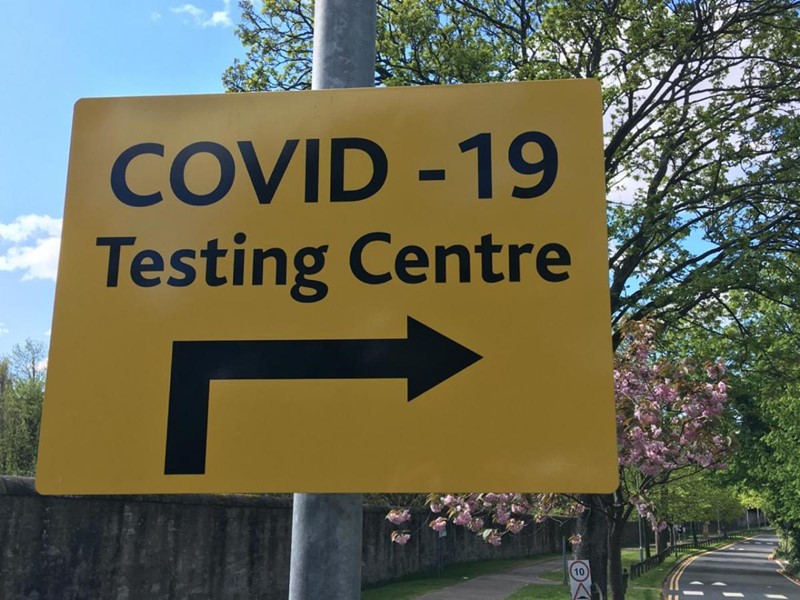 Greg Fell, Director of Public Health said today: "Just doing testing on its own won't stop the pandemic. Making it easier for people who have symptoms to get a test by making more tests available with quicker results is a good thing. Our aim is to encourage more people to come forward for a test if they have symptoms and get the results back quickly so that we can rapidly contact people who may be infected. Those asked to self-isolate by NHS Test and Trace who are on low incomes will be eligible for self-isolation payments.
"If anyone has any difficulty with the guidance on testing or isolating, please contact our community helpline on 0114 2734567.
"We will be watching the mass testing approach with interest and also be considering how best to introduce rapid result tests that don't need a swab."
Other stories you might like