Success for Sheffield's local 'track and trace'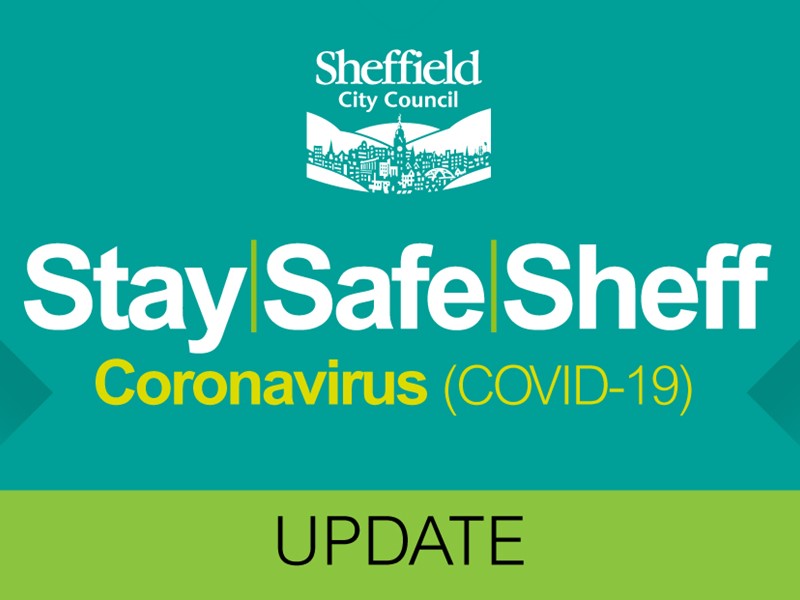 Contact tracing is a fundamental part of controlling the Covid-19 pandemic and in Sheffield we are one of the first councils in the UK to bring all Covid-19 contact tracing of positive cases in-house.
We have recruited a team of tracers who work with residents who may have been exposed to the virus and we've seen a rapid rise in our track and trace success rate which now stands at 95% of all positive cases contact traced. The results of those who receive a positive diagnosis come straight to the council and we attempt to contact as many as possible of them within 7 hours.
We're operating a 'Local O' scheme which means that residents who have tested positive for Covid-19 will be contacted on day 1 by a local contact tracer instead of NHS Test and Trace. It is drastically reducing the amount of time required to track cases and is providing a more efficient response to further outbreaks as they arise.
Alex Westran, Covid response Operational Manager for Sheffield City Council's Track and Trace hub explained: "We're able to reach more people because of our access to local information and the fact that we call from an 0114 number and that we are part of Sheffield City Council. It seems that people have more trust in a locally run service and so engage with us where they perhaps haven't engaged with the national system previously."
The team works closely in partnership with the Sheffield Teaching Hospitals and with colleagues in social care and checks to see if someone has been admitted to hospital. Alex added: "We are working to organise contact tracing in a hospital environment. Community Support Workers are dispatched to carry out home visits if we are concerned about a person's welfare. We quickly organise support through our Community Support Helpline for those who find themselves in a vulnerable position if they have Covid-19 and are having to isolate.
"Our main focus is to make sure that those who have received a positive Covid-19 test are safe and well and that they have everything they need to isolate successfully. This helps us contain the spread of the virus by contact tracing and by facilitating successful isolation."
Rachel Foster, Consultant in Infectious Diseases at Sheffield Teaching Hospital Foundation Trust said: "This collaboration between community, council and hospital has proved to be and is continuing to be very successful. Patients admitted to hospital face barriers to contact tracing by telephone due to use of oxygen, poor phone reception, confusion or severe illness. Local-0 enables us to trace patient contacts which in turn can prevent further transmission of the virus. 
Anyone who wants more information about self-isolation or further support if they have Covid-19 can contact our Community Helpline on 0114 2734567, option 0.