Supporting people who sleep rough in hot weather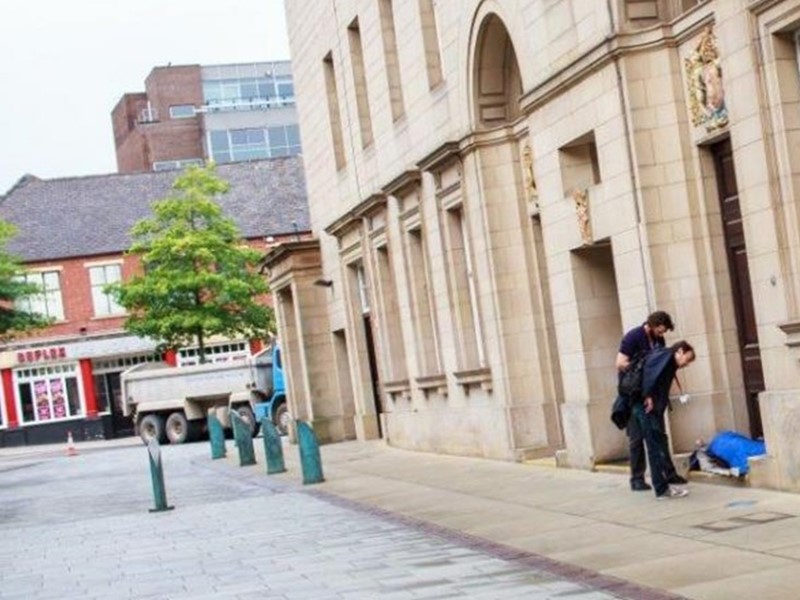 The Council's Rough Sleeper Initiative Team is proactively working alongside our partner agencies to safeguard individuals who rough sleep during the extreme hot weather. 
We are continuing with our usual 'Rough Sleeper Plan' to assess and find accommodation for individuals who would like to accept this offer. We will also be assisting people to return to their accommodation and will be offering plenty of water, sunscreen and supporting people to access the help on offer in the city for showers, meals and respite from the heat.  Our teams will increase their usual outreach and welfare checks.
If you see someone sleeping rough in Sheffield and are concerned, you can report it either online via Streetlink, or by calling Sheffield's Street Outreach Team on 0800 066 5358 which is free from landlines and mobiles. You can also text SOTS to 80800, followed by your message. During evenings and weekends our out of hours Housing Solutions service is on 0800 7311 689. 
Other stories you might like