The Funeral of The Duke of Edinburgh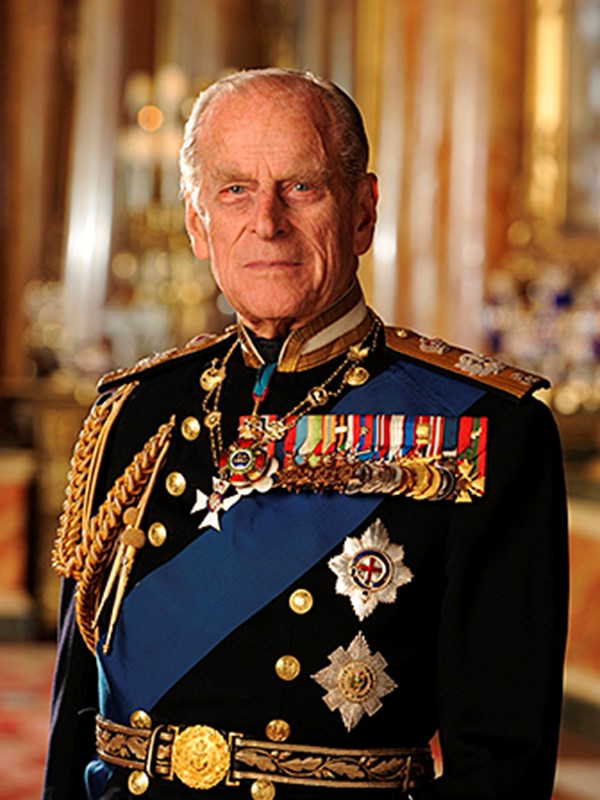 The Duke of Edinburgh's Funeral will take place today, Saturday 17 April 2021 at 3pm in St George's Chapel, Windsor. The Funeral Service will begin with a National Minute's Silence at 3pm. The service will be preceded by a ceremonial procession inside the grounds of Windsor Castle.
In line with the Duke of Edinburgh's wishes, this will not be a state funeral and people are being urged to pay their respects at home and by taking part in the National Minute's Silence.
Statement on behalf of the Lord Mayor of Sheffield, Councillor Tony Downing:
"Today is a sad day for the nation and we join Her Majesty the Queen and the Royal Family in mourning the death of His Royal Highness, The Duke of Edinburgh. My deepest condolences are with Her Majesty at this time.
"I hope the rest of Sheffield will join me in honouring His Royal Highness when the National Minute's Silence is observed at 3pm today. It gives us a moment to pause and reflect and appreciate the many great things accomplished throughout his life.
"We're still tackling the global pandemic and I would ask you to please continue to pay your respects at home. I want to thank everyone across the city who has paid their respects during the national mourning period and encourage people to leave a message on our Messages of Condolence page on the council website."
The official Royal Family website states that members of the public who wish to make a donation as a tribute to His Royal Highness are encouraged to give to a charity of their choosing or one of the charities or organisations which The Duke of Edinburgh supported in his public duties. Further information on these charities can be found here: https://www.royal.uk/charities-and-patronages
If you wish to leave a message of condolence, you can do so on the Council website here: https://www.sheffield.gov.uk/home/your-city-council/messages-of-condolence.html
You can also leave a message of condolence on the official Royal Family website here: https://www.royal.uk/books-condolence