The tragic death of Mohammed Munib Majeedi: A statement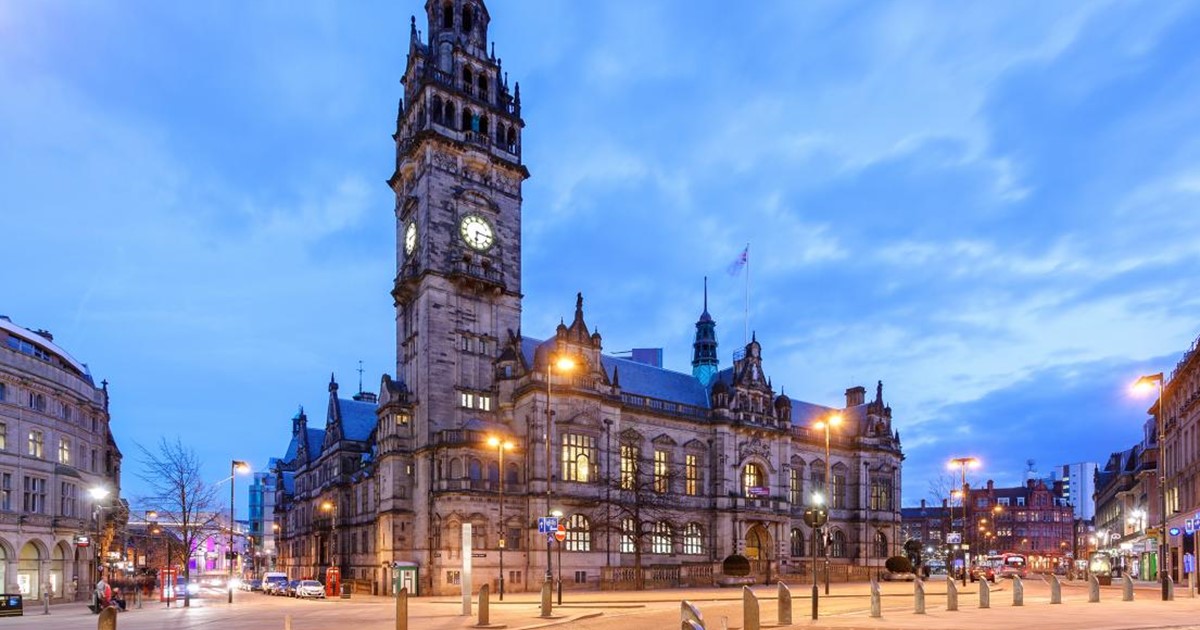 Following the devastating death of Mohammed Munib Majeedi, we share a statement from Leader of Sheffield City Council, Cllr Terry Fox:
"I am absolutely heartbroken that a young boy has lost his life in this way. My deepest thoughts are with the family of little Mohammed Munib Majeedi, I can't begin to imagine what they are going through.
"As a council we have been at the hotel to offer assistance and, in partnership with the police, will support the family in any way we possibly can.
"While details are still emerging and the police continue to investigate, it's not appropriate for me to comment further, except to say that this is an incredibly sad time."