"There is no place for racism in our city": Sheffield organisations urged to act when Race Equality Commission report is published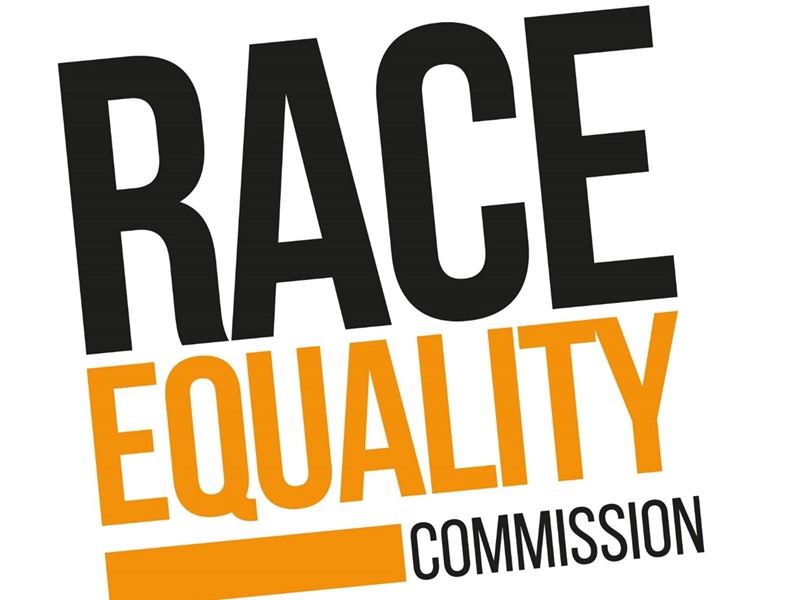 Key organisations in Sheffield are being urged to come together to ensure positive and impactful changes are made when the Race Equality Commission (REC) is published later this year.
In the report, the independent Chair Professor Kevin Hylton, and a group of 24 Commissioners, will make a list of recommendations for Sheffield to address racism and race inequality in the city.
To make sure all of these recommendations are actioned, all organisations must come together to lead the way towards making Sheffield a more inclusive city which is representative of its diverse community.
Cllr Abtisam Mohamed, Cabinet Advisor to the Council Leader, said: "The Race Equality Commission was set up in 2020, and endorsed by Sheffield City Council and other local organisations, to shine a light on the areas our city can improve when it comes to race and racial inequality.
"I call for all key organisations in the city to join forces with Sheffield City Council to own and reflect on the recommendations, looking at our ourselves, as well as Sheffield as a whole, to see how we can make significant and effective change that our residents deserve.
"We as a Council wish to make a promise to the people of our city that we will listen to the report and assure people we are listening to your experiences. We will do all we can to bring about the changes needed to make Sheffield an anti-racist city. There is no space for racism and there certainly is no place for it in Sheffield."
Public bodies like the NHS, police and council are restricted in what they can do or say publicly in the run up to an election – the pre-election period. Therefore, the recommendations will be shared after May's local and regional mayoral elections to ensure all the city's public institutions are able to respond, own and publicly take responsibility to deliver the recommendations.
The report has identified 10 key themes which apply to all key organisations in the city:
Austerity, Black Lives Matter, Covid 19
Race, Racism, and Inequalities
Reporting, Grievance and Disciplinaries
Antiracism
Data and Research
Communities, Consultation and Co-Production
Funding and Gatekeepers
Workforce Diversity and Leadership
Board Membership and Governance
Trust and Confidence
Within each of those themes, the REC is working on a set of recommendations for Sheffield to make it more inclusive and representative of its diverse community.
The findings and full list of recommendations will be set out in the final Race Equality Commission report later this year.
Other stories you might like