There's no excuse for abuse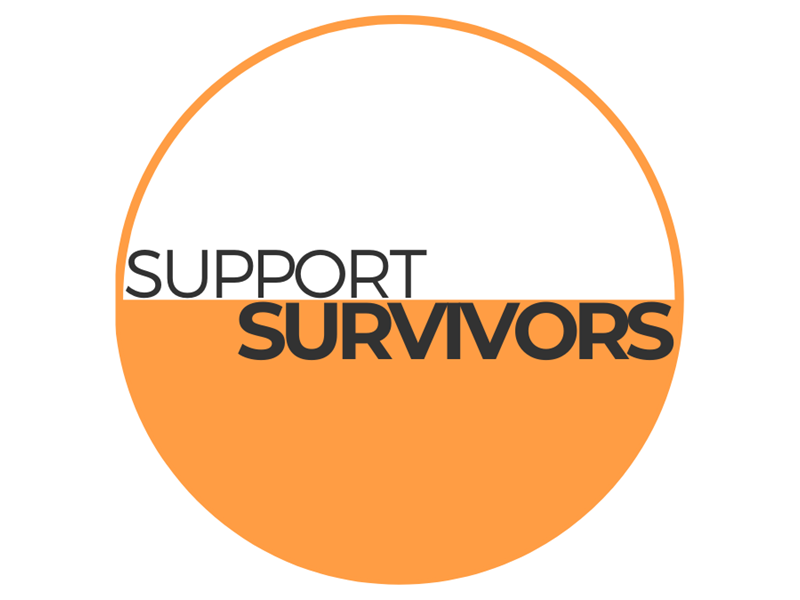 The 25th November 2020 marks the International Day for the Elimination of Violence against women and girls and the start of sixteen days of activism focusing on those who have survived domestic abuse and violence.
Domestic Abuse support providers and survivors in Sheffield are participating in this day and have shared their courageous stories. They are written by those who have used or are accessing services in Sheffield. The day is a reminder to us of how many people start their lives afresh after experiencing domestic violence of any kind, whether physical, psychological or sexual. It reminds us that there is no excuse for abuse.
Survivor stories
Our survivors come from all kinds of backgrounds and each story is individual and unique. What's the same though is the recurring theme of what violence and abuse looks like and the comments from those who have shared their stories at Sheffield DACT illustrate this:  
"When I first started going out with him everything was hunky dory. Now I recognise the red flags'"
"I couldn't get anything right, I couldn't dress right, I couldn't cook right, and I thought what does he want from me?  I had lost touch with myself, trying to make the marriage work by trying to please him."
"He would criticise how I talked, who I talked to, he had a problem with me speaking to males. Where I come from, we say things like "Hello darlin". He changed how I spoke, and who I spoke to."
George Lindars-Hammond, Cabinet Member for Health and Social Care said: "It's so important for us all to recognise how courageous survivors are, both in terms of moving forward with their lives and also sharing their very personal and painful stories with strangers. It's a time for us to openly show our support and help anyone we know who is experiencing abuse find the support they need.
"Our 16 days of action reminds us that not all violence is physical or visible and that manipulation and control is abuse too. We hope that during this time and after, people will show how much they care by listening to survivors, and sharing their stories to raise awareness so that others seek help sooner."
Show your support
Keep an eye on our social media channels and show your support and raise awareness by sharing our stories of #SheffieldSurvivors.
We know that domestic abuse increases during lockdown. Anyone who needs help can ring the Domestic Abuse Helpline 0808 808 2241 or in an emergency call 999. 
Other stories you might like