Today is A level results day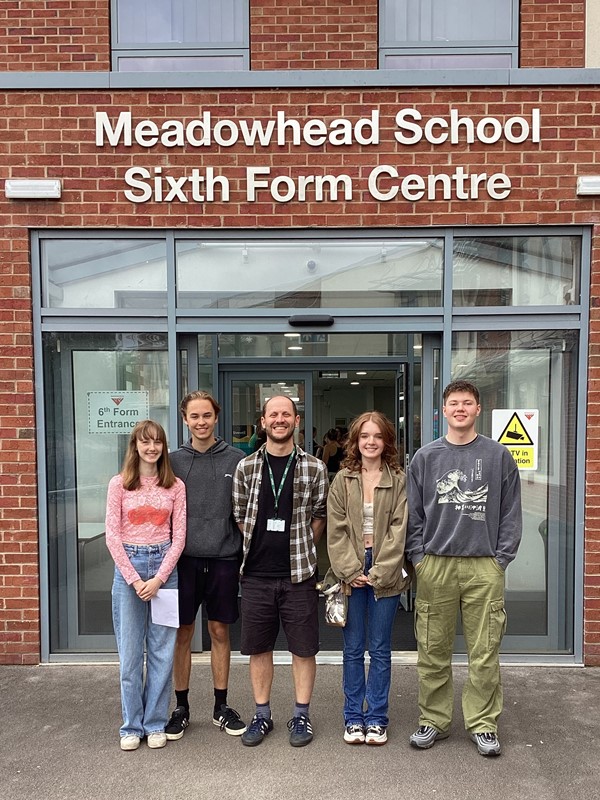 Students across the city have been receiving their A-Level results today and Sheffield City Council would like to praise our schools and students for their achievements and hard work.
Councillor Dawn Dale, Chair of the Children, Young People and Families Policy Committee, said: "I would like to congratulate students for their A-Level results after working incredibly hard in the run up to the exam period. Our young people make us very proud. I know from experience how much it takes out of them to achieve the grades they need, so I hope that they can now take a well-earned rest, look after themselves and let their batteries recharge a little. They deserve it.
"Results day is an exciting but stressful time for many young people across Sheffield and I'd like to thank their parents and carers, teachers, school governors and support staff for playing such a vital role in helping them achieve their results.
"For those who didn't quite get the grades they wanted today, remember that sometimes things don't always go to plan but if you have determination, you can find the right path to get to where you want to be. Talk with your school pastoral team or academic leads and they will help you to assess what options will help you, whether that's possibly sitting a re-sit in a subject, an appeal against a grade you've been given or choosing to follow an alternative programme of study. They are there to advise and support you.

"I'd like to wish all of Sheffield's students the very best as they plan ahead for their future."