Town Hall flag raised at half-mast for Captain Sir Tom Moore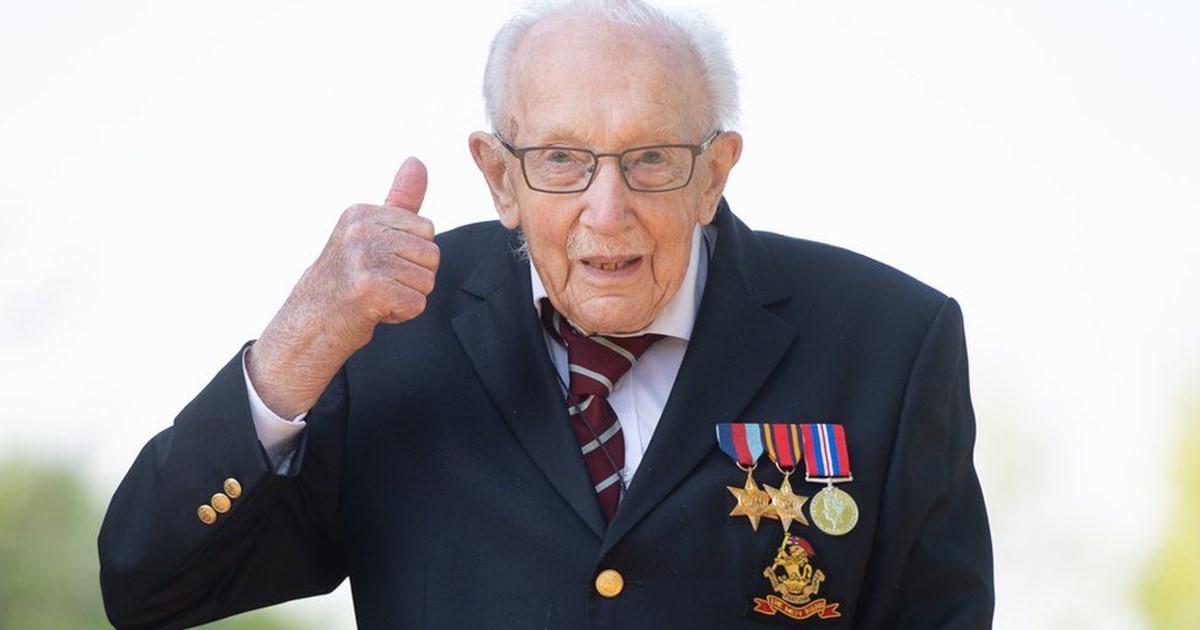 The Union Flag has been raised at half-mast today at Sheffield Town Hall in tribute to Captain Sir Tom Moore, following his death yesterday (2nd February.)
Sheffield City Council joins organisations across the country in paying their respects to the 100-year-old war veteran, in recognition of his fantastic achievements for the NHS and dedication to his country.
Councillor Bob Johnson, Leader of Sheffield City Council, said:
"Captain Sir Tom Moore was a true inspiration to all of us in Sheffield and a light in the darkness of the pandemic. His determination to raise money for the NHS before his 100th birthday was a remarkable feat and it's testament to the impact he had on people across the country that he raised millions of pounds in donations, by far exceeding his initial target. Captain Sir Tom's achievements are a reminder to us all of the power in working together to reach a common goal, as the people of Sheffield continue to do through the Covid-19 crisis.
"Raising the Town Hall flag at half-mast is our way of honouring Captain Sir Tom and celebrating his extraordinary life, and I'd like to invite everyone to share in remembering Captain Sir Tom today. My thoughts and best wishes go out to his family and friends at this sad time."
Other stories you might like