Tramlines: Hillsborough Park to reopen in sections as repairs begin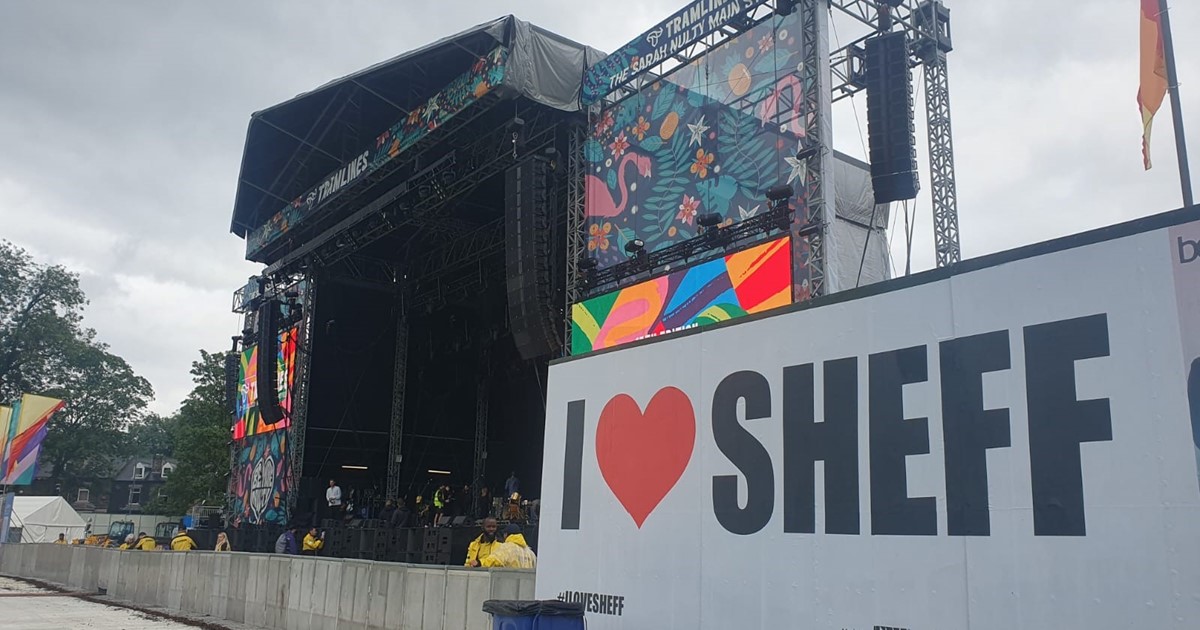 Following assessments by both Tramlines and Sheffield City Council groundwork teams, work has begun to restore Hillsborough Park back to its usual high quality.
Ground repair work began on Monday 31 July as planned and the festival's perimeter fence is due to be removed by 4 August. Once the fence has come down, some areas of the park will remain fenced off to allow for restoration work to take place.
To give residents the latest updates on progress, Tramlines has set up this webpage which will be regularly updated as repairs progress. All repairs will be paid for by Tramlines.
Repairs include removal of debris, removal of top layer of soil, raking and levelling, new topsoil and sand; re-seeding and fertiliser; aeration; heavy rolling; protection while existing grass recovers or new growth is established.
Councillor Richard Williams, Chair of the Communities, Parks and Leisure Committee, said: "We know how important Hillsborough Park is to residents which is why we are working with Tramlines to restore the park to its usual high quality and return it for community use.
"The council and Tramlines are committed to opening up damaged areas of the park for residents as soon as restorations are complete. The park will be reopened in sections as repairs are finished, which means families will not have to wait until all the work is complete to access the park again. Whilst works are taking place residents can still use the pump track, playground and café. The multi-use games area will be in use from this weekend. Paths near the pond have also been cleared so residents can enjoy that area of the park.
"Repairs are weather dependent, which means we cannot say with certainty when the works will be fully complete. Continued wet weather since the festival finished means some areas of the park will have to dry out further before groundwork begins. Tramlines is regularly updating its residents webpage as repairs progress. The council will continue to monitor progress to ensure that high quality and sustainable repairs are made in reasonable timeframes for the weather conditions.
"We thank everyone for their patience as we complete this work and apologise for any inconvenience caused to the local community."
Timms Cleasby, Tramlines Operations Director said: "We understand the frustration of the Hillsborough community that sections of the park will remain fenced while repair work continues. We've worked really hard to open up areas as they're ready and we've kept everyone up to date via the residents Q&A on the Tramlines website. The plan is in place and contractors started work on Monday 31st as planned. The timetable is of course subject to the weather but we have promised that we'll get it done, we'll get it right, we're paying for everything and we'll keep residents informed. We'll stick to those commitments throughout the process."
For the latest updates on repairs to Hillsborough Park, head to tramlines.org.uk/info/residents.
Other stories you might like