Update for businesses on Tier 3 restrictions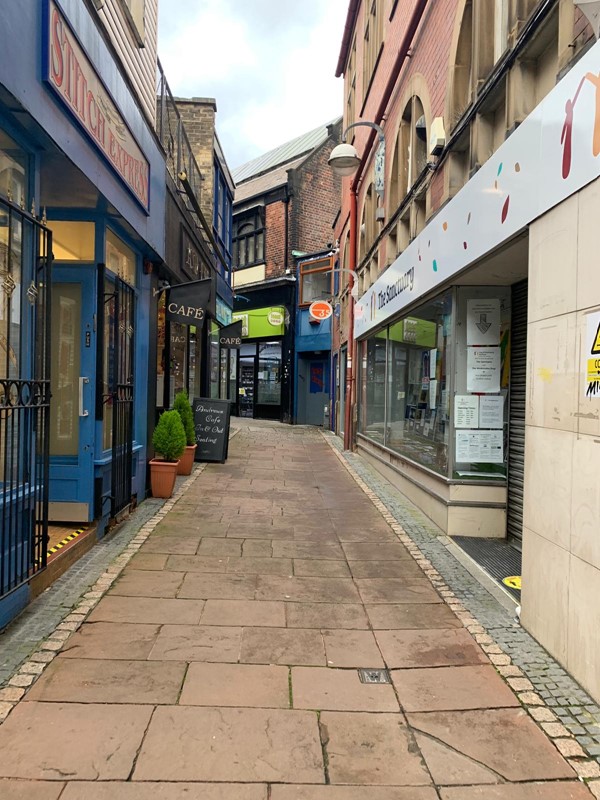 Government guidance specific to the Tier 3 situation in South Yorkshire is now available here.
As always the guidance is there for businesses to interpret to your own individual situation, but there are a few key points that we feel it would be helpful to draw your attention to:
If you are a pub or bar or other premises that serves alcohol for sale on the premises (including clubs and bars within a larger venue such as a hotel) you can remain open as long as when you serve alcohol it's with a main meal. Much has been made of a 'substantial meal' but the legal requirement is that it must be a main midday or evening meal and be served at a table. You can also sell non alcoholic drinks and snacks and these do not need to be table meals or a main meal
If you decide to stop selling alcohol because you cannot or chose not to serve main meals, you can continue to open and sell non-alcoholic drinks and snacks.
In all cases follow the no households mixing rule (with the exemption of support bubbles), and continue to adhere to the 10pm curfew
If you are a venue hosting weddings, you may host a ceremony (with the appropriate licenses) for up to 15 people but you can no longer host any form of wedding reception
For venues that host indoor meetings, you need to be satisfied that it is reasonably necessary for an exempt purpose which might include purposes for work, provision of voluntary or charitable services, or for the purposes of education or training
Financial support
Businesses affected by the restrictions will be able to access the national Local Restrictions Support Grant for businesses required to close through restrictions imposed by Government. Information about the scheme can be found here and further information will follow on Sheffield City Council's website when the application process is open. We are awaiting further detail from government on the £30m package to support the region's wider business base. We will provide updates as soon we have clear guidance.
Fitness classes
During our negotiations with Government, on conditions for moving into Tier 3 they wanted us to close leisure facilities. We declined this and leisure facilities are to remain open, but the Government's condition was for fitness classes to be closed.
However, we are yet to receive clarification from Government in the restrictions as to what classes this relates to or if it includes venues such as community halls, etc. We are seeking, as matter of urgency, clarification on this issue so we can inform the many venues who hold such classes whether they can be held or not.
In the meantime our advice is that fitness classes can be held as long as they are done so in a COVID safe way so ensuring there is enough space to social distance, wash hands, etc. We believe strongly that during this time we need to keep activities available for our residents to access that enables them to keep active.
We also understand the frustration the lack of clarity in some of the restrictions causes, especially so close to the new restrictions coming into effect and are doing all we can to rectify the situation and will update as soon as we receive any new information.
Further information and advice
We are working on a series of FAQs to be available shortly which will cover more varied and detailed scenarios. We will let you know when this is available.
Businesses wishing to stay informed with the latest updates, should sign up to  Sheffield City Council's email alert service here and follow Business Sheffield and Sheffield City Council's social media channels.
Our Business Sheffield Advisors are also on hand on to provide advice and guidance.
 You can contact the team on 0114 224 5000 or email businesssheffield@sheffield.gov.uk.
The current most comprehensive advice and guidance for Sheffield businesses can be found online at: https://www.sheffield.gov.uk/coronavirus-business.
Other stories you might like