Update on Free School Meal Vouchers for families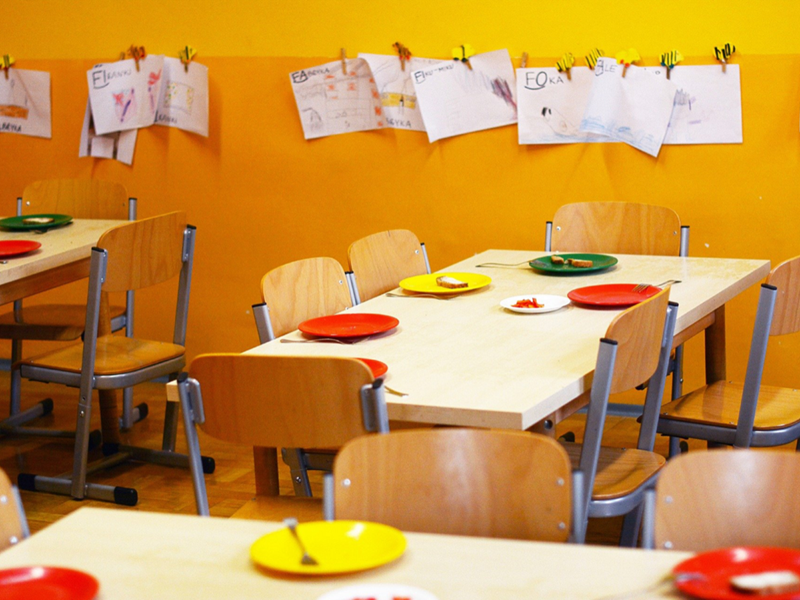 We have worked hard to provide over 22,000 families in receipt of free school meals with support during half term. A voucher e-code has been issued via a letter to parents and guardians providing access to free school meals which was pledged by Sheffield City Council in support of children and young people in our city.
The letter providing parents with details of how to access free school meal vouchers has been sent however, some families have experienced issues with redeeming their vouchers via the weblink supplied to them and we apologise for any distress this may have caused.
If anyone is experiencing problems with accessing the Edenred website link please use the following link to redeem your e-code https://www.selectyourcompliment.co.uk/
If further assistance is needed during this time, please contact our customer service team on 0114 273 4567.
If any family needs any support before they receive the voucher, a number of local businesses are offering free meals for children. You can find out where they are at schoolmealfinder.org
If you need financial support or to access a food bank please visit our website for more information 
Other stories you might like