South Yorkshire Local Heritage List approval process gets green light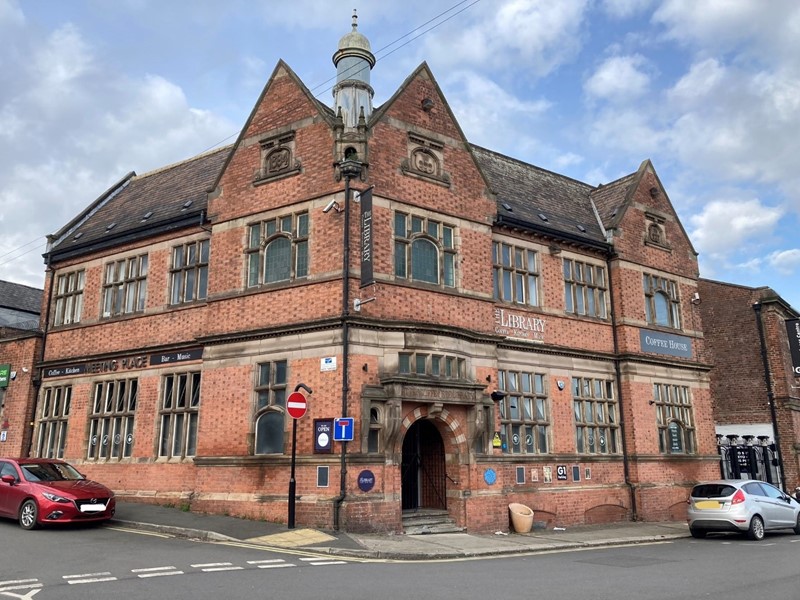 The process for approving heritage assets for the South Yorkshire Local Heritage List has been approved by Sheffield City Council. 
As a result, the South Yorkshire Archaeology Service, which runs the project, can get to work adding heritage sites, not just in Sheffield but the rest of South Yorkshire, to the list. 
There have been more than 80 nominations submitted by groups and members of the public so far, including Loxley Cemetery, Attercliffe Library and Tinsley Council School War Memorial.
The Local Heritage List identifies heritage assets that are valued as contributing to the distinctiveness and history of South Yorkshire but aren't protected by statutory national designations, such as Listing or Scheduling. Inclusion on the Local Heritage List can allow the more local significance of a building, place or site to be taken into account in planning decisions that affect it or its setting.
Those who may be interested in nominating a site can do so at: https://local-heritage-list.org.uk/south-yorkshire/nominating 
Other stories you might like