Video: Voluntary Community Sector Covid Recovery Fund making a difference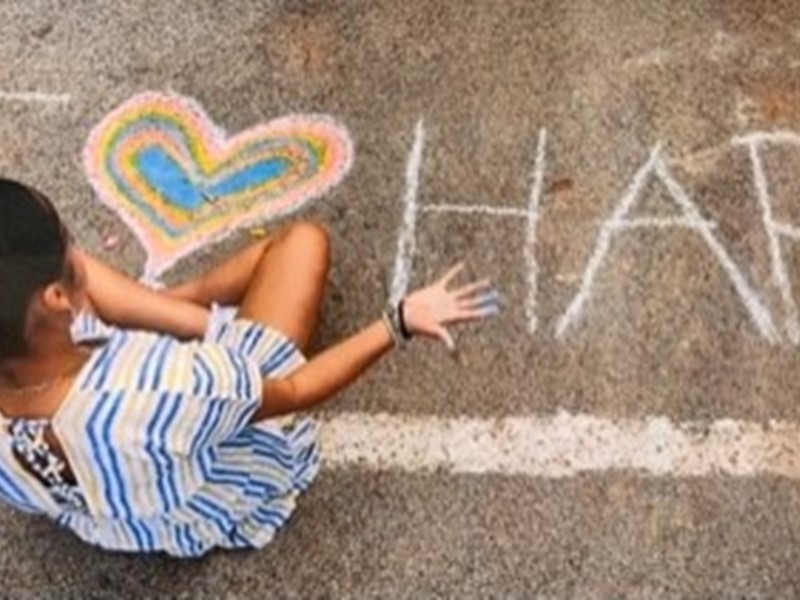 Sheffield City Council has recently awarded £1.35 million of grants through its Voluntary Community Sector Covid Recovery Fund.
The fund used central government Covid funding to support voluntary sector organisations who had either reduced income or increased costs relating to Covid. The pandemic has once again demonstrated the critical role the sector plays in supporting people throughout the city and the funding will support organisations ongoing work amongst Sheffield's communities.
Listen to how two community organisations in Sheffield are providing services to people in Sheffield as a result of this funding: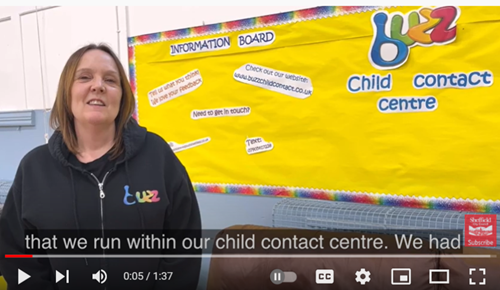 The £1.35 million fund was administered by the Council's Voluntary Sector Liaison Team and awarded funding to 68 of the 127 groups who made an application. They were the organisations that best demonstrated how they met the fund's criteria. Councillor Julie Grocutt, Deputy Leader of Sheffield City Council, said "Recognising the support that our voluntary sector needed was really important and I know what a lifeline this funding is to many of our local groups that are vital to the life of the city. It's good to hear the feedback from those groups that we awarded money to about the difference it is making to them now and how it is helping them plan for the future." 
Groups who applied that didn't receive any funding can get advice on other funding opportunities from South Yorkshire Funding Advice Bureau which is funded by Sheffield City Council. 
How the funding will help 
Jonathan Roberts, Chief Executive of Sharrow Community Forum, which works with the local community to improve services and bring people together, said: "Closing due to lockdown meant that we lost quite a lot of money in terms of our income streams, and this impacted on our staffing and our way forward. This funding is excellent for us and will give us some breathing space."        
Kath Mardles, who manages BuzzSheffield,  which is a child contact centre based near the city centre which helps children see a parent that they don't live with or can't live with, said: "Covid hugely impacted on our services, we had a 200% increase in referrals which meant we went from running 200 sessions a year to over 800 a year. This funding has come at just the right time for us to keep doing the work we do. It means that a child doesn't have to wait too long to see their parent. We are also in the middle of developing exciting new services that we're ready to offer too."
Other stories you might like