Visiting Sheffield's parks and green spaces during lockdown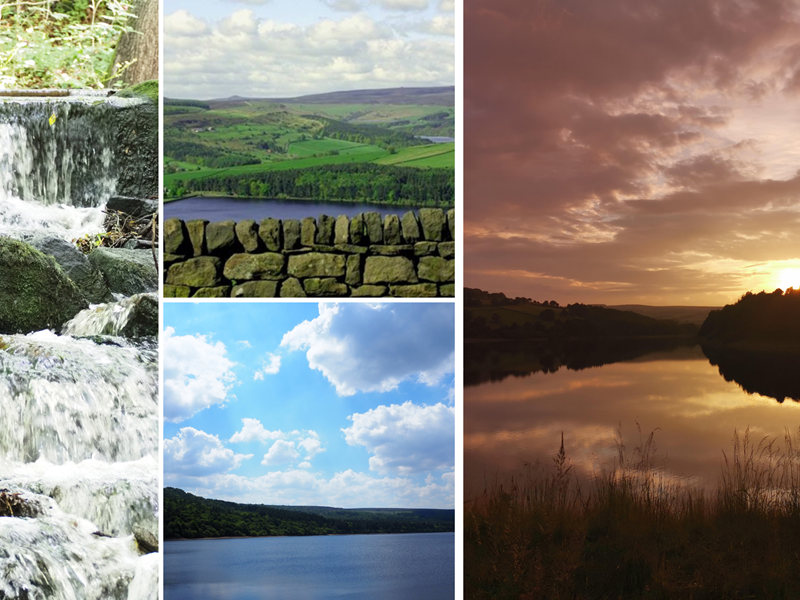 Sheffield's parks and green spaces will remain open during the next four weeks of national lockdown, but with some facilities closed in line with Government guidance.
The city's abundance of green spaces will once again be more important than ever to people during the lockdown period and we are keeping as many facilities as possible open.
Playgrounds and toilets will remain open, and cafes can continue to operate on a takeaway basis only. 
All outdoor gym equipment, multi-use games areas and basketball courts have to close in accordance with Government restrictions.
During lockdown sports facilities and clubs that operate from within Sheffield's parks, such as tennis courts and bowling greens, will be closed and group fitness activities or team sports are not permitted.
Regular cleaning will continue to take place across they city's playgrounds and people are asked to practice good hand hygiene while using any facilities.
Toilets will be restricted to the current opening times of 9am-4pm* with a steward present at all times for access and cleaning.
Anyone visiting Sheffield's parks, playgrounds and green spaces during the national lockdown period must adhere to the Government's latest guidance. People should only visit with members of their own household or support bubble, or can meet outside with 1 person from another household observing social distance.
Councillor Mary Lea, Cabinet Member for Culture, Parks and Leisure at Sheffield City Council, said:
"As we begin another national lockdown I know just how important our outdoor spaces will be to people across the city.
"Throughout the last few months we have worked very hard and adapted our services many times to allow people to get the most out of our parks. This time is no different. We recognise the positive impact getting outdoors and staying active has on our physical and mental health so we are keeping measures in place to allow us to keep facilities open where possible.
"In return residents must do their bit, adhere to the restrictions, follow the guidance and practice hygiene and social distancing advice always.
"While time away from the home should be limited, we can still go for walks and take exercise, so for those of us where it is safe to do so, I encourage you to keep yourselves feeling well by getting out in your local area and enjoying the many natural treasures Sheffield has to offer."
All updates relating to Sheffield's parks and countryside are shared on social media @parksheffield on Twitter & Instagram, or @sheffieldparks on FB 
For more information contact the council's Parks and Countryside service at parksandcountryside@sheffield.gov.uk or call 0114 2500 500.
*Toilets at the Botanical Gardens are open 9am-4pm Mon-Fri, 10am-4pm Weekends and bank holidays.
Other stories you might like