Voluntary and Community Sector Covid-19 Response Fund second round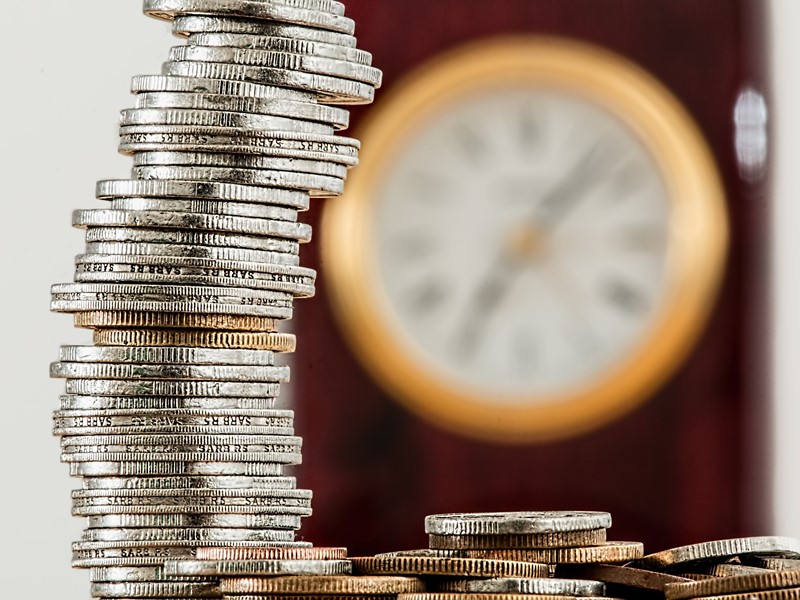 We are pleased to launch a second round of the Community COVID-19 Response Fund.
This short-term funding is designed to support the Voluntary and Community Sector in their work around preventing the spread of COVID-19, testing and outbreak management, supporting people to isolate and supporting Covid-19 vaccination uptake.
Applications will need to demonstrate how they meet one or more of the outcomes of the fund. Each of the four outcomes have equal importance:
Preventing the spread of COVID-19. For example: educating, encouraging and supporting people to adopt and maintain COVID-safe practice to reduce the spread of infection.
Outbreak control and encouraging testing. For example: working in the community to encourage people to get tested, to understand what is happening in relation to the current situation of the pandemic in Sheffield and across England.  Promotion and communication on the current government guidance and rules.
Supporting people to self-isolate (who have tested positive for COVID-19, are showing COVID-19 symptoms or have been told to isolate by Test, Track and Trace). For example: using good relationships and trust to provide people with the practical or emotional support or financial advice they need.
Supporting COVID-19 Vaccination uptake. For example: promoting and encouraging the uptake of a COVID-19 vaccination for those people in eligible groups including those who are vaccine hesitant, those in at-risk groups and supporting people to address barriers to vaccination uptake.
One example of funding given in first round
In the first round of funding for this response fund in 2020, Thalassaemia, an organisation that supports individuals and families affected by thalassaemia, a genetic blood disorder, received a grant. They educate and raise awareness about this condition to communities at risk as well as health and non-health professionals to prevent this condition and further complications if anyone has already been diagnosed with thalassaemia.  They run support groups for carers, patients and families with the aim of building self-esteem and confidence and organise awareness events, conferences and promote education around Thalassaemia. 
Nighat Basharat of Thalassaemia said: "I just wanted to share how happy the service users are in getting their digital equipment. It took me some time due to lockdown in getting the right ones within the budget but I managed to get them from Currys and I feel so grateful for the difference you have made in these patients and families lives.  Only because of you and your team's support was I able to put smiles on their faces and assist them to stay home and self- isolate whilst keeping motivated with other sessions that I will be running with all of them now. All will be provided by this Friday and will be so much easier for me to also be working with them together."
Councillor Paul Wood, Cabinet member for Neighbourhoods and Community Safety at Sheffield City Council, said:
"We are pleased to launch another round of the Voluntary and Community Sector Covid-19 Response Fund. This is offered in recognition of the outstanding efforts of our local Voluntary, Community and Faith sector organisations in helping communities in Covid-19 prevention messaging and encouraging people to get a test and to isolate. Their work continues to be highly valued in combating the virus and preventing transmission in our communities and citywide.
"With this fund, we are in a position to support the monumental efforts made to communicate with the hardest to reach in our communities. We look forward to receiving your application and to be able to offer financial support in recognition of your continued efforts to stem the rise in Covid-19 cases in Sheffield."
Amounts available
The total grant amount available in this round of funding is £230,000.  Organisations and partnerships can apply for between £500 and £5,000; it is unlikely that applications will be considered if you apply for less than £500 or more than £5,000. The deadline for applications is 12 noon on Friday 26th March 2021.
How to apply
For more information and how to apply, download the full application pack at www.sheffield.gov.uk/grants. Please submit your completed application form, the signed Grant Agreement, the completed Grant Agreement and a copy of your governing document to vslt@sheffield.gov.uk.
If you have any questions about the fund or the application process please email vslt@sheffield.gov.uk
Other stories you might like