Watchlist 'area of concern' for Sheffield - Statement by Greg Fell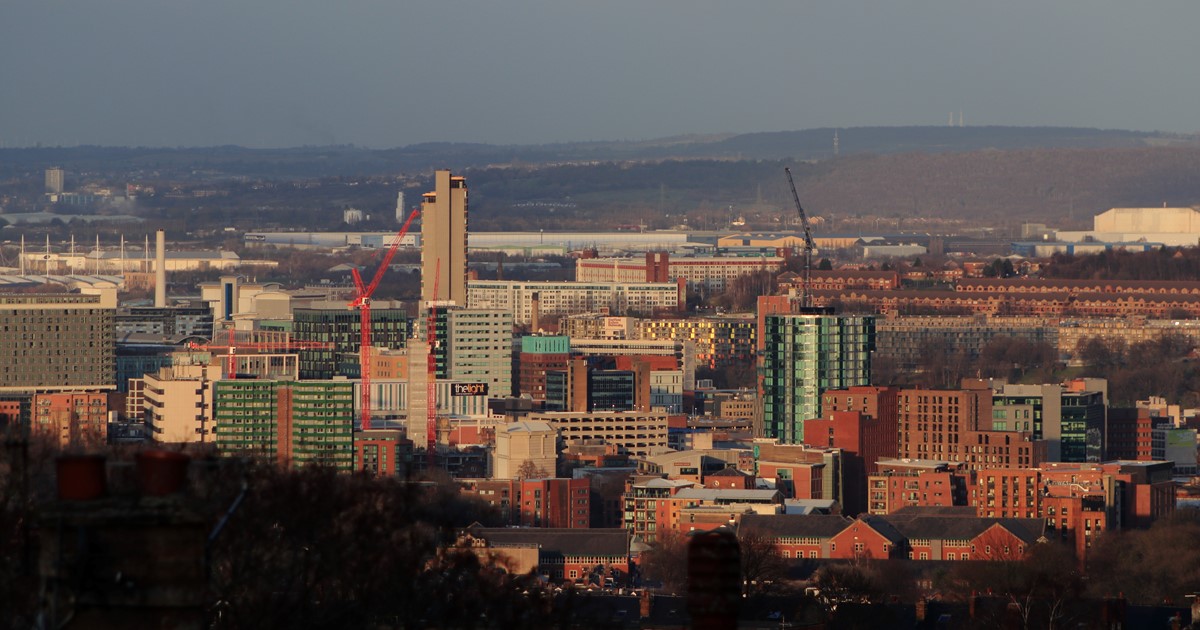 Watchlist 'area of concern' for Sheffield - Statement by Greg Fell
A statement has been made by our Director Public Health at Sheffield City Council, Greg Fell in relation to the news released from the Department of Health and Social Care that Sheffield is on the watchlist and as such has been designated as an 'area of concern'. This news may have given rise to concern and we want to reassure the public of what this means for our city. 

Greg Fell, Director of Public Health at Sheffield City Council, said:

"We would like to be clear with the public of Sheffield that there are a small number of significant ongoing incidents we are aware of. However, the overall incidence is increasing across the city, and we must pay attention to this as we continue to monitor the situation.

"With our Sheffield Coronavirus Prevention and Management Board we have a plan in place to deal with a wide range of scenarios, including this one. We are all well aware that Sheffield, like everywhere else, is not out of the woods and we all know we need to remain vigilant for some time. We know this picture changes constantly which is why it is essential that residents remain vigilant, stick to social distancing guidelines, continue to wash their hands regularly, get tested, and self-isolate if displaying symptoms and continue to help control the spread of the virus.
"Our key objective is to prevent the spread of the virus. If we don't follow the safety measures in place to keep people safe, we will go into local lockdown it's as simple as that. We are seeing a rise in young people aged 18-24 contracting Covid-19, who are at low risk but can still carry the virus. So, we urge everyone to play their part and to stick to the safety measures to help stop the spread. Together we can make a big difference and keep our city safe."
What does an 'area of concern' mean?
The Department of Health and Social Care has designated Sheffield as an 'area of concern'. Each week, Public Health England (PHE) publishes a list of areas it is concerned about based on new coronavirus infection rates and other local intelligence.
These areas are categorised as either 'areas of concern', 'areas of enhanced support' or 'areas of intervention'. Areas of concern are placed at the lowest end of the watchlist, but it does indicate higher rates of new infections in the area. 
In these cases the Local Authority will take action. For example, they might increase local testing, prevention interventions in specific settings, and work to improve contact tracing and isolation.
Our Sheffield Coronavirus Prevention and Management Board will look at where extra support might be needed to prevent more cases developing, it may mean additional testing and other interventions is introduced into new areas where the spread of the virus is highest. Information on the Sheffield Local Outbreak Control Plan can be found here.
Other stories you might like