What is the council doing about noisy neighbours?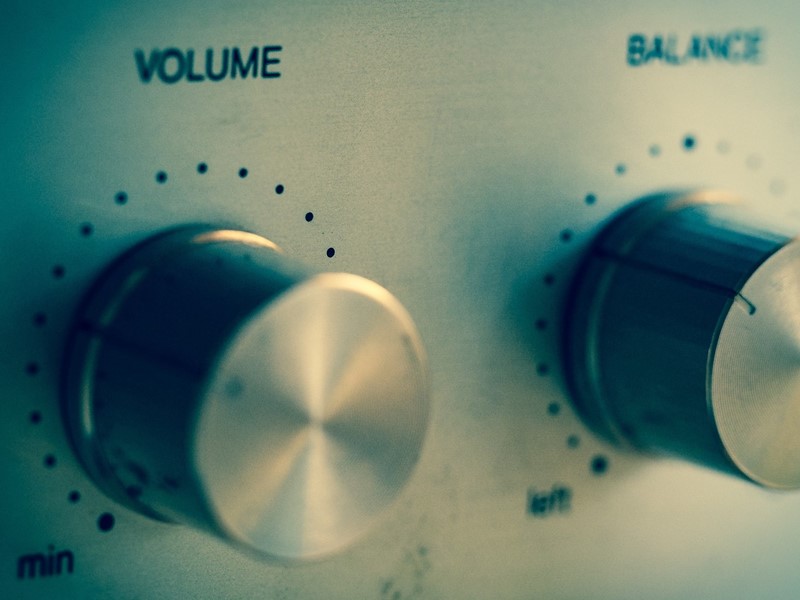 Last month we prosecuted three people for noise offences in Sheffield - the courts ordered them to pay more than £2,000 in fines and costs and permanent forfeiture of the equipment that was seized from their properties.
We know that the impact of nuisance noisy neighbours can be very distressing and frustrating for those living around them.
When neighbours cannot amicably resolve noise issues between themselves, they can be reported to the local authority for investigation.
Tackling the problem requires patience while evidence is gathered, but once evidence is in place, we can take action to stop the noise from continuing.
The first enforcement action is to issue a noise abatement notice. This means the person making the noise is not permitted to do so and if they continue, they will face further legal action.
If the noise continues, warrants can be issued to seize equipment and court proceedings taken forward, usually resulting in permanent forfeiture of the equipment and fines.
On 25 November three individuals were prosecuted and equipment seized after they were found guilty of nuisance noise offences.
After being served an abatement notice in August 2019 and later prosecuted in December 2019, a resident in the Gleadless Valley area, disregarded this and continued playing loud music.
A warrant was issued in October 2020 and a three-way speaker and laptop were seized. He was again prosecuted, in his absence last month, ordered to pay £876*, and forfeit the equipment.
As part of ongoing work to resolve community issues in the Page Hall area, environmental protection officers have also investigated nuisance noise from two properties, persistently playing loud music, with no regard for the effect on neighbours.
A tenant on Wade Street was served a noise abatement notice last December for loud music and saxophone playing. Following continued breaches of the noise abatement notice a warrant was issued in August this year, with stereos and a saxophone being removed from the property. In his absence, the courts again ordered payment of £876*.
Another tenant on Willoughby Street was served with a noise abatement notice for playing loud music in August this year. Following breaches of the notice a warrant was issued a month later in September, and amplified speakers along with a mixer were seized from the property. The courts took in to account a guilty plea in person and ordered payment of £304**.
Councillor Mark Jones, Cabinet Member for Environment, Streetscene and Climate Change at Sheffield City Council, said: "It's important that we all show patience and tolerance. However, it is not acceptable that some choose to force their music on others. It is disrespectful and ignorant. Particularly this year as many more people have been at home day in day out, so these issues have been amplified and become even more frustrating.
"I encourage people to report noise issues to us as soon as possible so that the evidence gathering process can start, and while this requires some patience, I want to reassure people that it is worth it, and we will take action.
"These recent prosecutions demonstrate our commitment, and the outcomes show that the courts back our actions to help resolve these problems."
In the last 12 months more than 1,300 noise complaints have been investigated.
Noise abatement notices were served against 25 of those found to be persistently making nuisance noise.
3 of those have gone on to prosecuted for ignoring the noise abatement notice.
Nuisance noise does not always relate to playing loud music. Other examples that have been investigated include barking dogs, loud televisions and banging and shouting.
People can report issues of nuisance noise to 0114 273 4567 or epsadmin@sheffield.gov.uk.
*Breakdown of costs: £660 fine, prosecution costs £150 and a £66 victim surcharge
**Breakdown of costs: £120 fine, prosecution costs £150 and a £34 victim surcharge
Other stories you might like