Winter hours for Sheffield's Household Waste Recycling Centres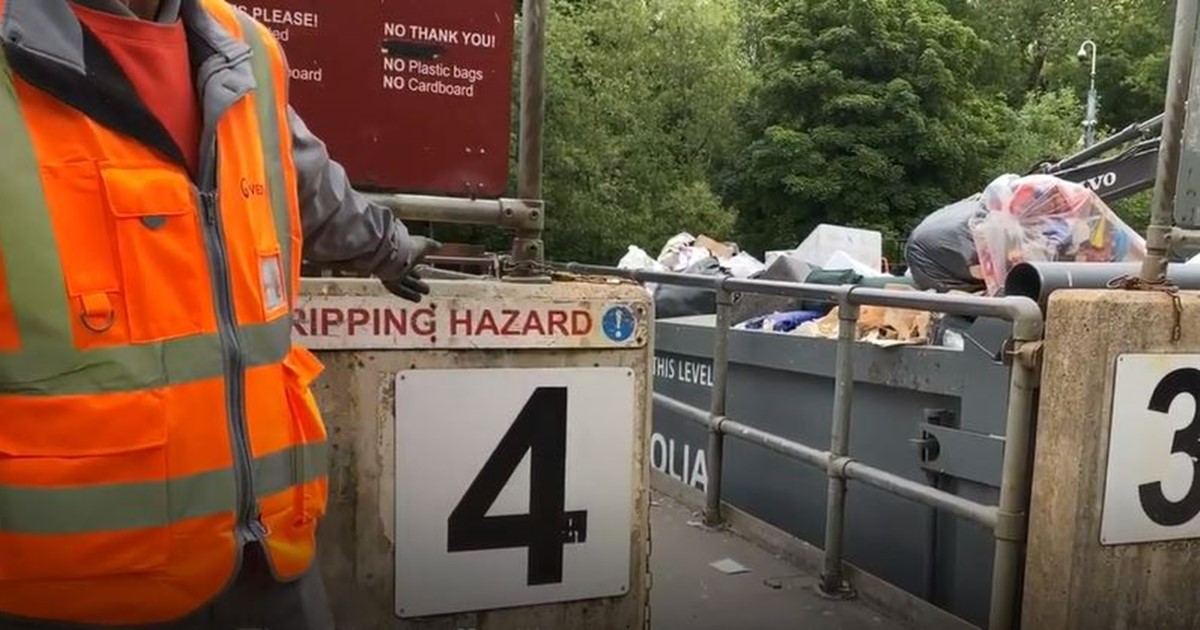 On Monday 1st November, Sheffield's Household Waste Recycling Centres will change to their winter opening hours.
All five of Sheffield's HWRCs will be open 9.30 am to 3.30 pm, until 31st March 2022. Residents are advised that the previous temporary arrangements which meant that all sites were open 7 days a week have now ended, and residents are advised to check the site opening days before they travel to a site.
Check opening days below:
● Shirecliffe: Longley Avenue West, S5 8WA. Open: 7 days a week
● Blackstock Road: Gleadless, S14 1FY. Closed: Wednesday.
● Beighton Road: Woodhouse, S13 7PS. Closed: Tuesday.
● Deepcar: Manchester Road, S36 2UU. Closed: Tuesday and Wednesday.
● High Green: Greaves Lane, S35 4GR. Closed: Wednesday and Thursday.
Sites accept a wide range of household waste for recycling, including textiles, glass bottles and jars, wood, scrap metal, batteries, garden waste, electrical appliances and even engine and cooking oil. For more information about what these sites can accept please visit: https://www.veolia.co.uk/sheffield/HWRC
Top tips to remember when visiting your local Recycling Centre:
● Household Waste Recycling Centres can be busier over weekends and bank holidays; please be patient if visiting during peak times.
● Do not queue outside the sites; this is a potential danger for other road users. Drivers found queuing will initially be asked to move on. Failure to do so could result in a £70 fine.
● Only waste from your own place of residence in Sheffield can be accepted.
For up to date information relating to Sheffield's waste and recycling services, visit: www.sheffield.gov.uk/waste
Receive information about HWRC queuing times on Twitter @recycle4shef
Other stories you might like