Essential roadworks starting in Hillsborough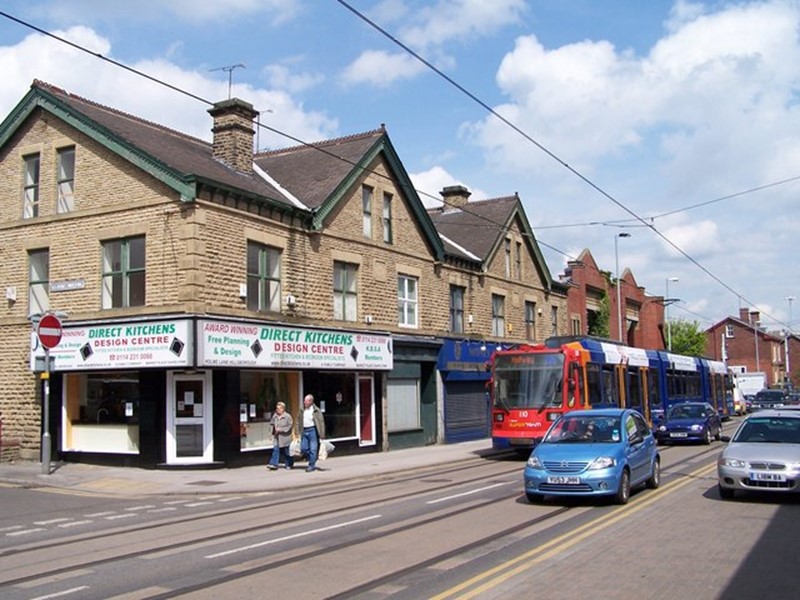 Streets Ahead will shortly begin essential road works in the Hillsborough area, resurfacing Holme Lane and Loxley New Road from Tuesday 29th June to Friday 9th July.
The works will take place at night, between 7pm and midnight, when traffic and footfall are reduced.
Peter Hancock, Operations Manager at Streets Ahead, says of the work, "The location of this work is not easy and being in a busy residential area such as this means that there will be some disruption.
"Unfortunately, there will be some noise, especially in the early stages when we are removing the old road surface.
"There will also be road closures in place but only when absolutely necessary to keep our workforce safe, and we urge all motorists to follow the diversions until our work has been completed."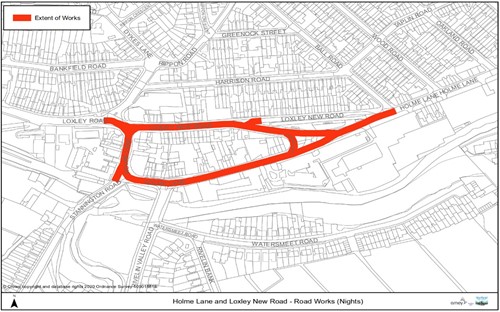 Due to the one-way system and the necessary road closures on Stannington Road that will divert traffic along Hollins Lane to Rivelin Valley Road, current bus services will be replaced by a shuttle bus enabling residents continued access whilst the work takes place. The temporary shuttle bus service, 981 and 982, will run between Hillsborough Interchange and Stannington every 30 minutes, Monday to Friday, from 29th June until the work has finished.
Malin Bridge Park & Ride on Holme Lane will not be accessible during the road closures; vehicle owners should ensure they have removed their vehicle no later than 7pm each evening whilst the work takes place. SYPTE are placing notices in the car park with further information.
Supertram services are not affected.
Both households and businesses in the area have been notified in writing and advance notice signs have been placed on-site.
To find out more about the Streets Ahead programme and view a map of upcoming works see here.
Photo credit: Terry Robinson
Other stories you might like