Alex Willard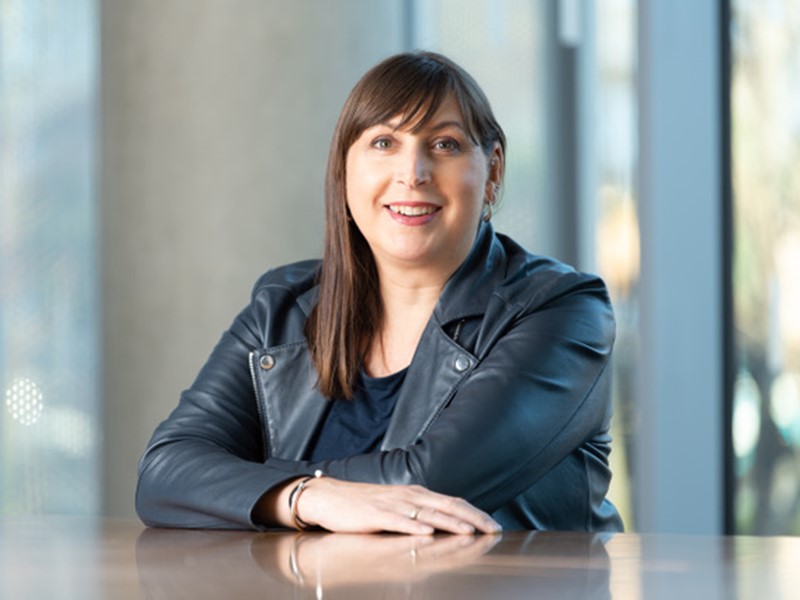 Alex Willard is the CEO of Sheffield-based Pivigo an AI as a Service business providing solutions for organisations worldwide.
Originally founded by Dr Kim Nelson, Pivigo began with her vision of creating a bootcamp, turning scientists into data scientists. Dr Nelson approached Alex about her ideas, deep tech, AI and taking the business on to develop.
With a successful CEO background in software and venture capital, Alex was perfectly placed to launch and drive the business in a new direction. Recognising the value in AI projects, Alex set about looking at what Pivigo did well and, importantly, where they could provide and deliver value.
Alex has been CEO at Pivigo since 2020. Recognising that AI as a Service is a valuable idea, she used her considerable knowledge of launching new ventures to gain £1.2m investment to start Pivigo down its new path. All this during the global Covid-19 pandemic and achieved through collaboration with partners who recognised and valued Alex's reputation as a strong business leader and pioneer trusting her to deliver.
The secret to Alex's success? Hard work, collaboration and thinking through problems, identifying issues, and mitigating against them wherever possible. Alex says:
"As a CEO I can do the work, but I need allies and collaborators to build the business. We put one foot in front of the other, working the problems. If you work and solve enough problems you deliver more work, you get more investment and customers who believe in you."
If you have an idea she says, "Validate and socialise your idea, say, 'this is what I care about and this why you should care too', create a cohesive idea, sell to the rest of your team, get buy-in and take to market."
Alex has steered Pivigo as a company with a strong social conscience, their Occupi AI tool is used by Social Housing organisations around the world, predicting arrears, identifying issues and adding real value in the social arena. Pivigo has delivered more than 300 successful projects to date.
Under Alex's leadership Pivigo have cultivated their clients, working with organisations only when Pivigo can add value, the business needs to be profitable and add value socially. 
"Our business has to be part of the solution not the problem. We should measure ourselves not by how wealthy we are but how well we serve the poorest in society. Helping to look after the people who consume the social care."
Artificial Intelligence has been a subject of popular discussion since January 2023, Alex is clear that there are ethical considerations in the use of this technology but it can and is being used as a force for good by Pivigo and other organisations.
"AI is good for repetitive tasks for machines but not ethical decisions where a human is needed, I don't want it to replace people".
Why Sheffield?
"Lots of reasons! We gained investment from Northern Powerhouse investment fund; Sheffield has a lot to offer. It's low cost to have office space, access from the south is commutable, easy car parking, train station, infrastructure, pricing and employment is reasonable."
What advice do you have for girls/women considering studying STEM/digital or entering a career in it.
"What makes a great product manager? You have to be your own Swiss army knife, be able to use and build your own tools and know how to use them. Know how to be more."
As part of International Women's Day we are highlighting the experience and achievements of women in tech in Sheffield. Follow for further features on our women in tech.
Other stories you might like