International Women's Day 2023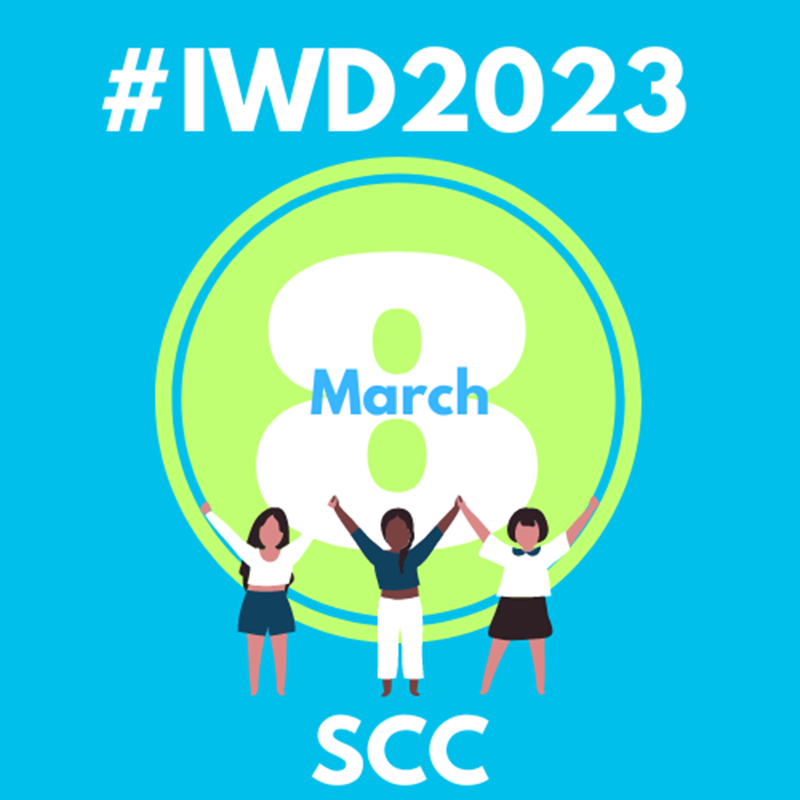 Sheffield women immersed in the tech world will be celebrated today as part of International Women's Day (IWD) 2023.
International Women's Day, which is celebrated on 8 March every year, is a global event celebrating the social, economic, cultural and political achievements of women. The day through awareness promotes positive change for women's equality.
The theme for this year's day is "DigitALL: Innovation and technology for gender equality". Aligning its message with the upcoming 67th Session of the Commission on the Status of Women (CSW-67), "Innovation and technological change, and education in the digital age for achieving gender equality and the empowerment of all women and girls".  
This year within Sheffield we our celebrating the achievements of local women who are achieving greatness and paving the way within the digital world.  These are:
Follow their stories on our IWD social media movement campaign and follow our platforms at Facebook, Twitter and Instagram for further information.
Other stories you might like