Alina Laurent-Olive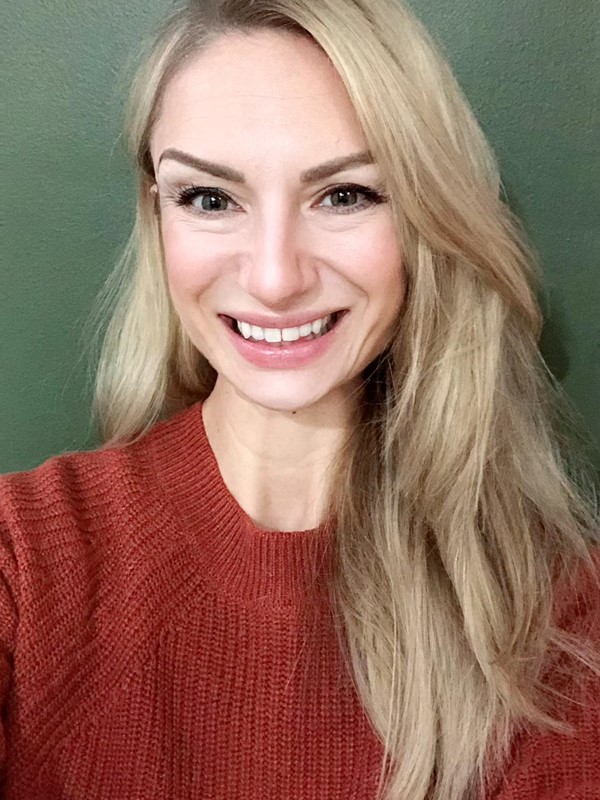 Alina Laurent-Olive is the Co-Founder & Creative Director of March Grove.
As a non-profit organisation helping charities and individual changemakers the company amplifies their stories and impact through experience-led and strategic website design & development, branding, digital fundraising and graphic design.  From advancing human rights to creating more sustainable cities and everything in between, mobilizing people around causes that spur positive change.
For over a decade Alina has worked in the non-profit & charity sector. "I started my career in rural remote India as a volunteer and ended up working there for three years. I soon started to realise the impact education had on people's livelihoods, by breaking generational cycles of economic and societal inequality, so I went on to work with organisations in education and international development."
Over the years she began to see how technology was transforming the way charities and non-profit organisations could reach people and make a much bigger impact.
Alina says "I wanted to join the tech sector so that I could make a bigger difference too. I learnt how to code sitting in my living room in Handsworth. That's the great thing about tech, you can start from exactly where you are and there are no limits to how far you can grow."
Being from Sheffield Alina was inspired by her dad to help people in her local and wider community. "I went with him everywhere, from being a child and watching him lift people up and back on their feet, I knew that whatever I ended up doing for a job, it also had to help in making a difference to people's lives."
Through March Grove partnering with these charities and giving their cause a stronger digital presence with greater access to their services Alina can showcase organisations and their services showing who they are and how they can help. She says, "there are fantastic organisations who make significant differences in Sheffield, and I can say I'm making a difference too by raising their platform."
As a firm believer in tech revolutionising how education can be accessed, Alina says: "Tech is a fantastic field to join. There are so many different career paths you can go down, from designing more equitable websites to building apps that transform the way we work, there are just so many possibilities."
With the rapidly growing industry Alina states now more than ever there is a need for people with diverse perspectives to be welcome into the industry, she says:
 "Traditionally the tech industry has been a male dominated, but like all the other historically male dominated industries, that is changing as women are no longer asking for a seat at the table, they're making their own tables, their own spaces and making tech more equitable and inclusive. Tech also used to be about what qualifications you had, whereas now, it's more about what you can show you can do regardless of your educational level."
As part of International Women's Day we are highlighting the experience and achievements of women in tech in Sheffield. Follow for further features on our women in tech. 
Other stories you might like