Mel Kanarek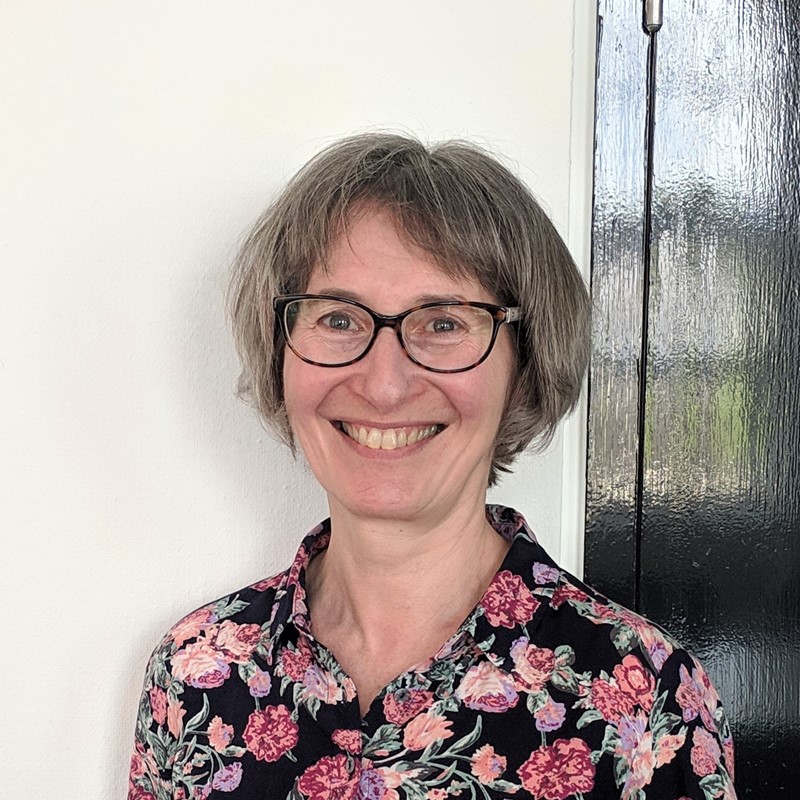 Mel Kanarek is a co-founder and director of Sheffield Digital and a co-founder of the Sheffield Women in Tech group.
Mel's background is in marketing communications and business development, and she has spent the last 25 years working in and around the digital tech industry. She was managing director of a specialist tech PR agency and then went on to a variety of consulting roles around tech and digital. She set up Sheffield Digital with four other people in 2016.
Mel says: "I always tell people that you don't need to be techie to work in tech - I don't know how to code, but I've learned lots about technology along the way and I'm still learning now in this fast-moving environment."
Sheffield Digital is the association for the people and businesses that make up the digital industries in Sheffield and South Yorkshire. The organisation's aim is to amplify Sheffield's voice in the world of tech and create further opportunities for people to start and grow tech businesses and pursue careers in tech.
When Sheffield Digital was set up, the city already had a thriving digital tech industry, but it wasn't very well connected or visible. Sheffield Digital has helped to change that, so that the city is being seen and recognised as having a strong digital cluster with world-leading companies offering exciting opportunities to the South Yorkshire community.
"There is something for everyone in digital, and tech companies need people with all kinds of skills and from all kinds of backgrounds - the industry is about much more than writing software code or installing computer networks. It's one of the most exciting industries you can work in - technology is always developing and has the potential to help solve the big problems in our world."
Mel believes that it is important to increase inclusivity and diversity within the local tech industry, a view which is shared by the businesses that make up the Sheffield Digital community. Sheffield Women in Tech is a voluntary group aimed at encouraging women into tech careers and supporting them through their careers.
Mel says: "The tech industry needs more women - it's an industry that is creating products and services that everybody uses, but those products and services are being made by a mainly male workforce. Tech businesses know this, and they want to be able to recruit more women - so the opportunity is there waiting.
My advice would be to find out what's going on and which bits of it interest you and then find out what kind of jobs there are."
As part of International Women's Day we are highlighting the experience and achievements of women in tech in Sheffield. Follow for further features on our women in tech. 
Other stories you might like