Keep your neighbours onside and play on responsibly!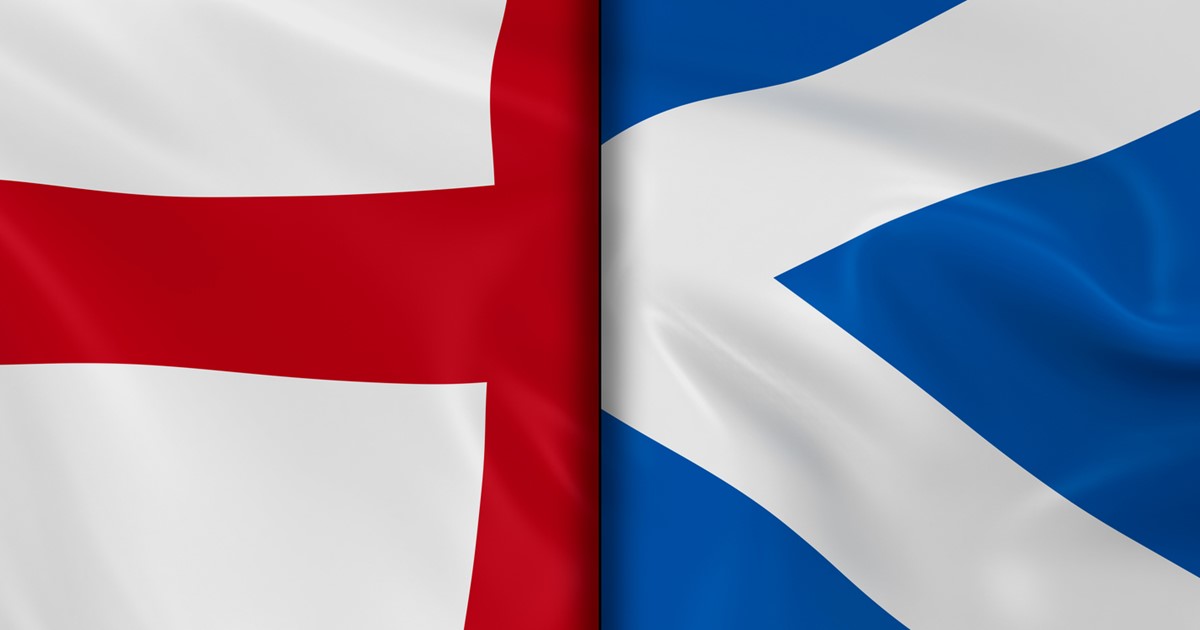 It's great that we can come together for the football and have something to celebrate but while you're enjoying yourselves please make sure you stick to the guidelines and don't trash the city!
If you want to go to a pub or other venue this weekend please check to see whether you need to book in advance. Covid regulations are still in force meaning licensed premises must still operate table service for food and drinks. Walk ins will be difficult at busy times and measures and patrols will be stepped up to help keep our city safe. Please plan your weekend in advance and enjoy Sheffield's parks and venues responsibly.
Councillor Alison Teal, Cabinet Member for Sustainable Neighbourhoods, Wellbeing, Parks and Leisure at Sheffield City Council, said:
'It was so very disappointing to see another park left in a disgraceful state last weekend. We want everyone to enjoy themselves in our beautiful parks, but to be responsible with their litter to help keep those green spaces beautiful for the next day. I'm grateful to our hardworking staff who keep our parks and green spaces open and safe for us all to enjoy, so please do take your litter home if the bins are full and enjoy yourselves with respect for your surroundings. Neighbours around the parks should be given no reason to complain about noise or antisocial behaviour.'
​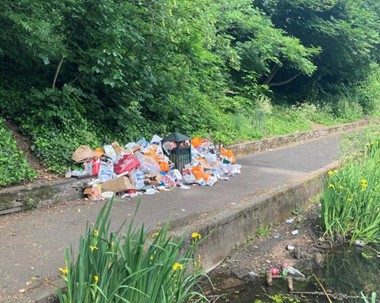 Additional bins and increased staffing and collections are in place 7 days a week until late evenings. Even with all the additional measures in place your help will make a difference.
Useful Resources:
Latest guidance: https://bit.ly/2SFJDy0
Get a test: https://bit.ly/3zxM0Ue
Book your vaccine: https://bit.ly/3iO7V3F
Sadly, we see a rise in cases of domestic violence when football tournaments are on. If you or someone you know needs support please go to www.sheffield.gov.uk/domesticabuse
Other stories you might like