Levelling Up: Council to consider purchase and transformation of former Adelphi Cinema building in Attercliffe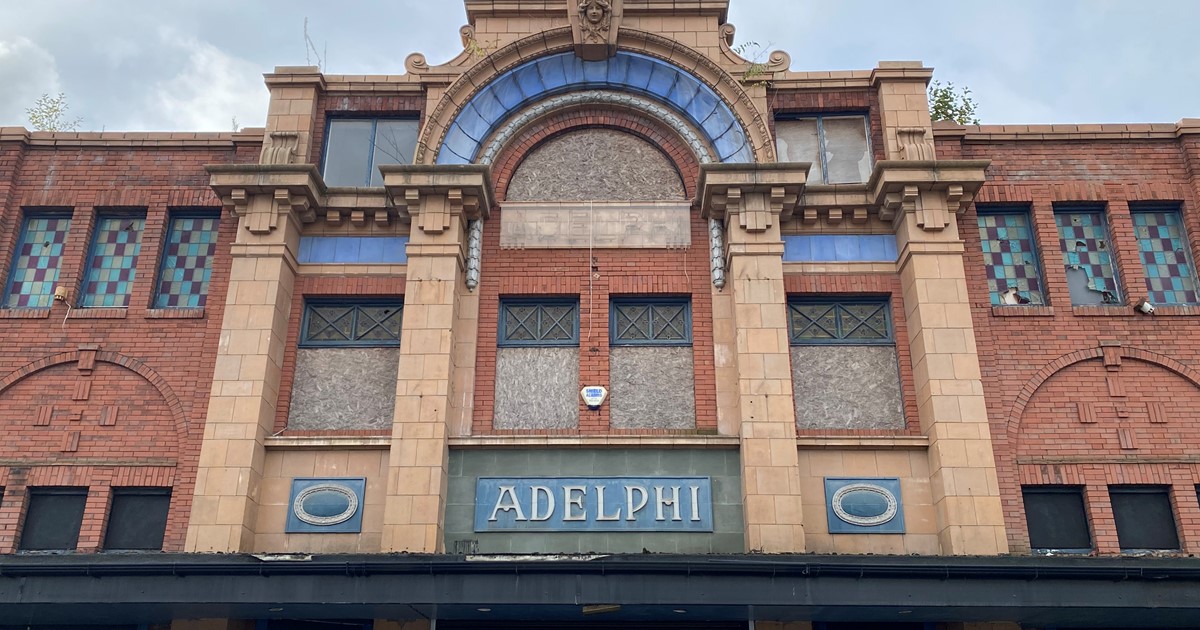 The purchase of the former Adelphi Cinema building in Attercliffe is to be discussed at the Finance Sub-Committee this month.
They will meet on Monday, November 7, to consider plans to acquire and refurbish the building with Levelling Up funding.
In October 2021, Sheffield City Council successfully bid for Levelling Up funding for two projects: Attercliffe and Gateway to Sheffield. The city was awarded £37m, with £17m allocated to Attercliffe and the other £20m to Gateway to Sheffield – encompassing the Castlegate site.
As part of the ambitious plans for Attercliffe, the Council proposes to use some of the funding to acquire the former Adelphi Cinema and land on Attercliffe Road, with plans to transform it into a community space.
Cllr Julie Grocutt, Co-Chair of the Transport, Regeneration and Climate Policy Committee, said:
"For a long time residents and those working in Attercliffe have lost pride in the area and its sense of community has declined. I'm certain the transformation of the former Adelphi Cinema into a community space which promotes culture and improves residents' quality of life and wellbeing would be a welcomed step in the right direction. As a Council we are committed to changing perceptions of Attercliffe and injecting new life and a sense of pride back into the area. I look forward to seeing positive changes for Attercliffe."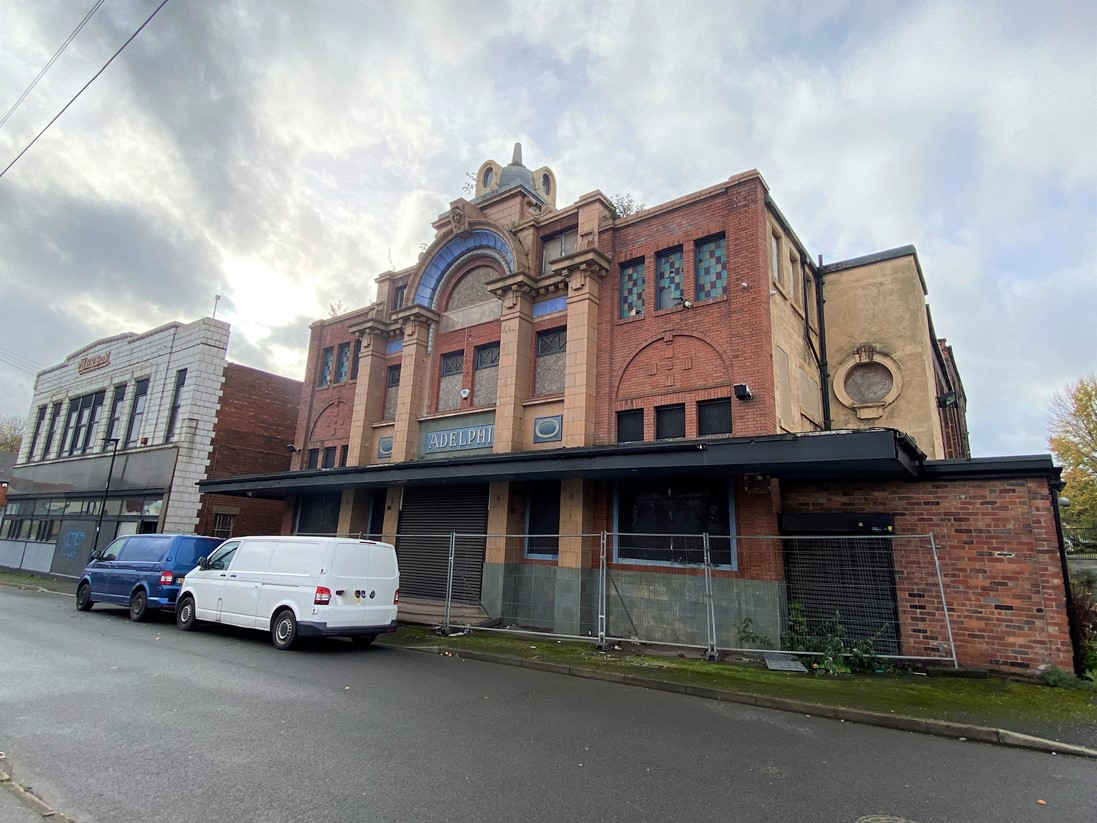 A considerable amount of work is required on the Adelphi Cinema building to get it to a habitable state to be taken over by an operator. The land on Attercliffe Road is believed to be in fair condition and unlikely to need significant work.
If the Council decides to pursue the acquisition of the property, refurbishment can begin almost immediately once it is purchased. Marketing for the operator or owner of the transformed building will run at the same time to ensure a quick turnaround for the area. Interested parties can contact Alan Seasman at Sheffield City Council for an initial discussion.  
Overall, the Attercliffe bid aims to create a welcoming environment, strengthen the sense of community and stimulate investment which in turn improves the lives and wellbeing of residents. 
As well as the transformation of the Adelphi building, the proposals also focus on the Centre for Child Health Technology at the Sheffield Olympic Legacy Park  which sees Sheffield City Council working in partnership with Sheffield Children's NHS Foundation Trust and Scarborough Group International to create the world's most advanced and integrated healthcare system for children.
In addition, the funding will be used to contribute to improving connectivity in the area, including creating better connections between Attercliffe High Street and the Sheffield Olympic Legacy Park, a new cycle hub at Sheffield Olympic Legacy Park and improvements to streets to make them more welcoming.
For info
The Adelphi Cinema building
The Adelphi Cinema building, which sits off Attercliffe Road, is a Grade II landmark property in Sheffield.
It operated as a cinema until 1967
It was vacant between 2006 and 2013
It has been used for storage from 2013
Other stories you might like