VIDEO: Get involved in your council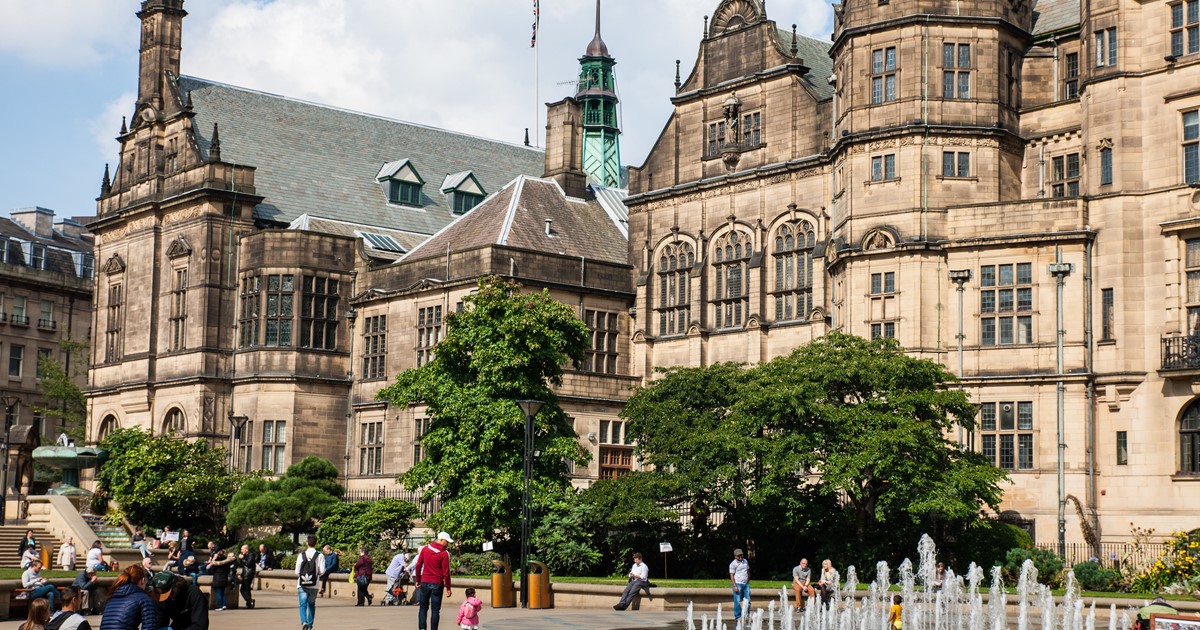 Today the Council publishes its new explainer video to remind Sheffielders of all the ways they can get involved in their local democracy.
Council Leader Cllr Terry Fox said: "We want to make it as easy as possible for Sheffielders to get involved in local democracy – something we should never take for granted.
"We want to be as open and up-front as possible, to encourage everyone to think about how they can be involved with the Council – whether that's coming to meetings, talking with your councillors, asking us questions, holding us to account – or even finding out about standing in an election yourself.
"It's your council, it's here for all of us, and we want everyone in Sheffield to feel they can get involved in helping make the city we love an even better place to live, work, study and do business."
The animated three-minute video explains briefly how the new committee system and the Local Area Committees work, and highlights the various pathways to people's involvement in local democracy.
Find out more about how the Council works and how you can get involved.
Contact our Democratic Services to ask about elections, petitions, our committees and more: committee@sheffield.gov.uk, 0114 474 1947
Other stories you might like