Waste and recycling collection calendars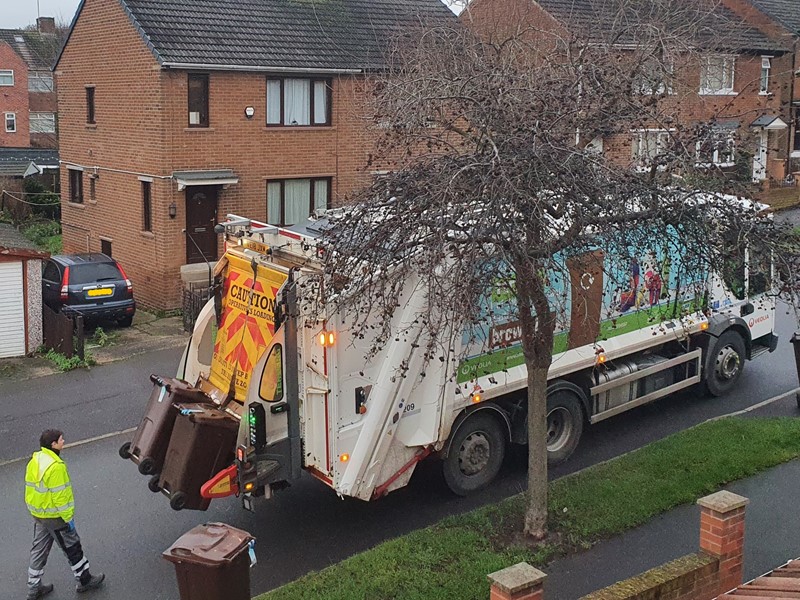 Look out for your new bin collection calendar arriving through letterboxes across Sheffield 
Calendars with details of resident's recycling and waste collection dates will be arriving through letterboxes across Sheffield in late June and early July.
Residents are asked to look out for a white and green envelope arriving through their door in the next two weeks.
The calendar contains information to help everyone get the most from their bin collection services. There's also details of other useful recycling and waste services available to Sheffield residents, including garden waste collections, bulky waste collections and Household Waste Recycling Centres.
Also included on this year's calendar is a link to a survey giving residents the chance to have their say on future recycling and waste collection calendars. The survey will remain open until 31 July and the feedback received will be used to inform and improve future service leaflets.
Residents can find their recycling and waste collection days, request a replacement bin, request a collection of bulky waste and lots more on our website.  
Get up-to-date information and service alerts about your recycling and waste collections on our website, at Veolia Sheffield or follow @Recycle4Shef on Twitter.
Other stories you might like